5 Reasons Why West Ashley, SC Is Awesome for First-Time Buyers
Posted by Taylor Goldsberry on Friday, August 6, 2021 at 11:05 AM
By Taylor Goldsberry / August 6, 2021
Comment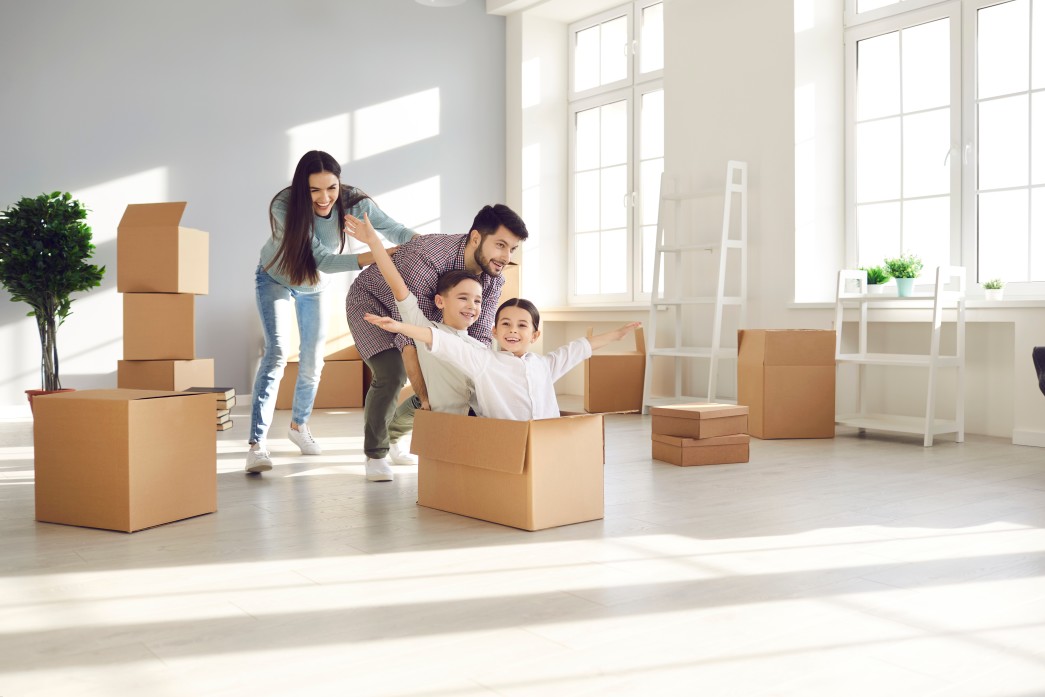 Charleston, SC, is a fantastic place for first-time homebuyers. The city has a wide selection of affordable, beautiful homes that are perfect for people of all ages. Young people love the affordability and proximity to the downtown core, and families love the space and backyards that many of these properties provide. One of the top places for those looking to buy in the Charleston area for the first time is West Ashley. Situated slightly to the northwest of downtown Charleston, West Ashley homes have numerous positive characteristics for those looking to buy their first home.
Here are five reasons you should consider West Ashley as a first-time buyer!
West Ashley Homes Are Affordable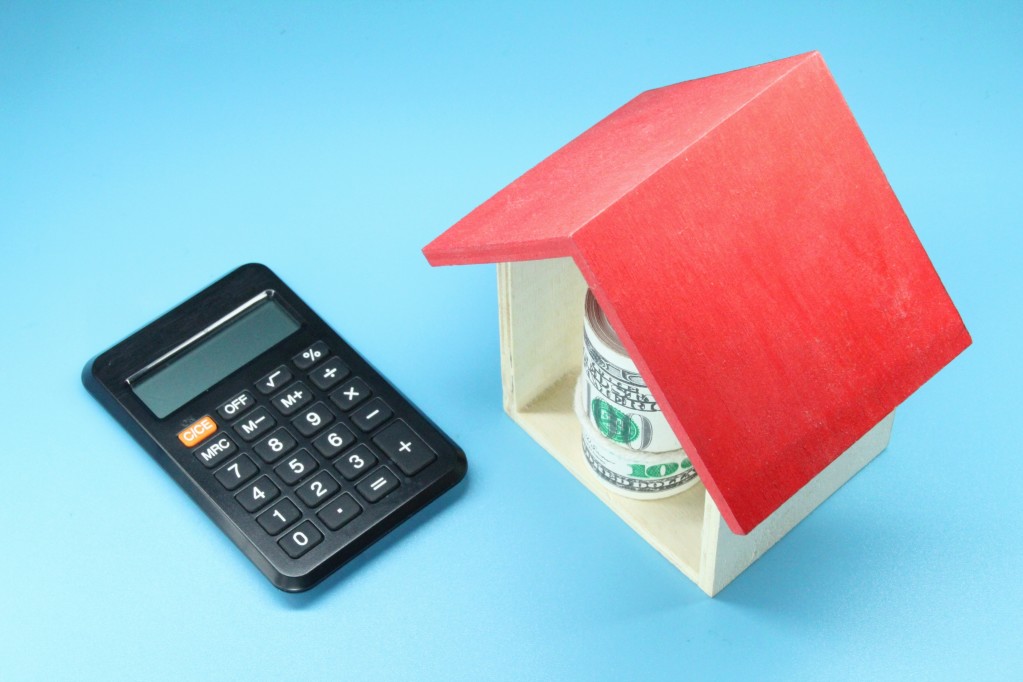 By most standards, West Ashley homes are pretty affordable. $300k-$500k will get you a lovely house with quite a bit of land. You'll typically be looking at something like a 4-bedroom, 2-bath home in that price range, and it would typically sit on a 10,000 or so square foot lot. Of course, prices will vary depending on where, precisely, in West Ashley you locate.
If you're looking for something even less expensive, West Ashley has it. You can often find townhomes or condos that are in the $200k range, and sometimes you can even find smaller homes in that price range, too.
Compared with other major metro areas, these homes are incredibly affordable. Indeed, if you are coming from metro areas in New York, California, or parts of Texas, these West Ashley prices will look like a bargain!
Depending on your financial situation, one of the advantages of West Ashley over other metro areas (and even downtown Charleston) is that you might be able to finance the property with a 15-year loan. Choosing a 15-year mortgage instead of a 30-year one can save you a significant amount of interest and will help you own the property much faster!
This Area Is Safe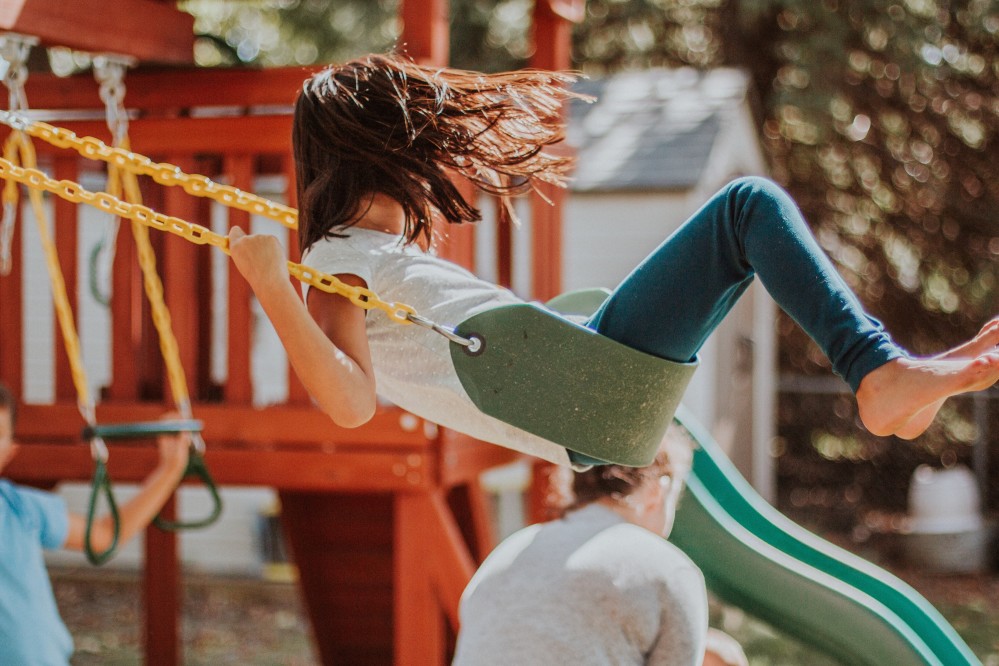 Like most cities its size, Charleston has some safe and not-so-safe areas. While Charleston is safer than South Carolina as a whole, it tends to hover right around the average crime rate across the entire US.
West Ashley, though, is one of the safer communities. Some places are less desirable in West Ashley but, for the most part, any one of the West Ashley homes you buy will be in a relatively safe neighborhood. Many people who live in this area have no problem being out at night, leaving their car parked on the street, or leaving their home to go to work and having confidence it'll be fine when they get back. Even parents of young children tend to feel safe walking around West Ashley. After all, it is a suburb that with many school-aged children in it!
Therefore, if crime rates are a concern for you (and most people tend to want a safe area, especially when buying for the first time!), West Ashley is a neighborhood in the Charleston area you need to consider!
West Ashley's Food and Shopping Are Fantastic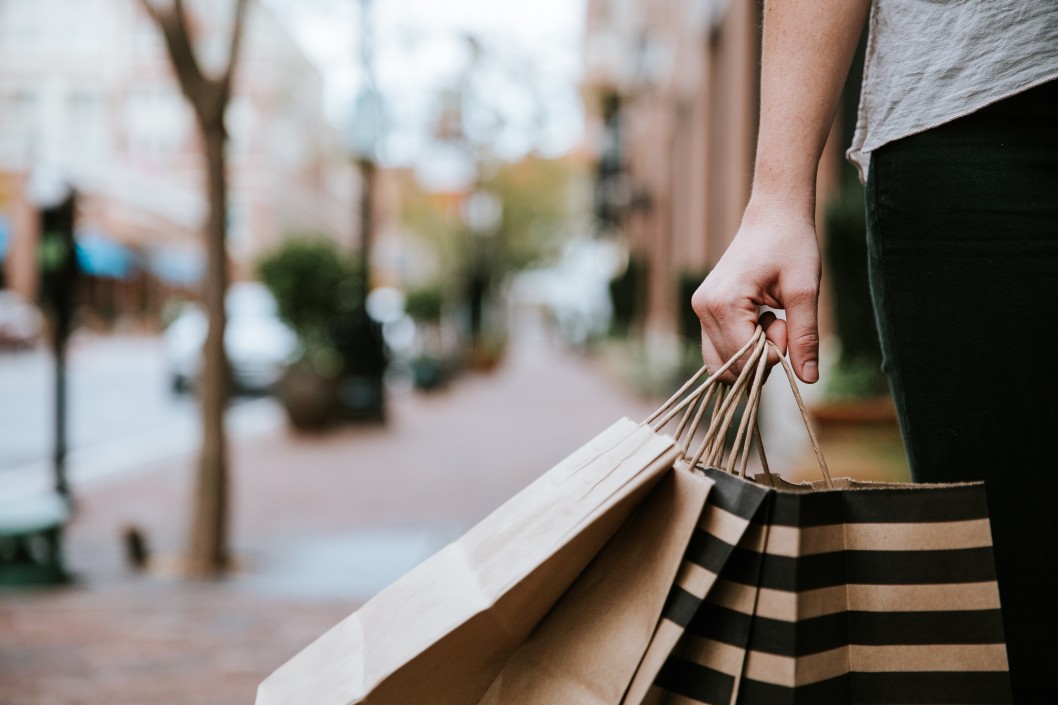 The food and shopping in a region can make the difference between loving it and hating it. Living in an area without lots of fantastic food and shopping options can often feel dull! Fortunately, despite being a large, primarily residential area, West Ashley has plenty of food options that will delight even the most discerning of palettes!
Those looking for Mexican fare should check out Senor Tequila near where Sam Rittenburg and Ashley River meet. This place features some of the best fajitas, quesadillas, and tacos in the region. Located nearby is Paisano's Pizza Grill, featuring some of the best pizzas in the area. If you're looking for classic American fare, check out the understated Metro Diner. Finally, for those seeking Asian cuisine, there's Riso Noodle House which is another local favorite!
There are also numerous shopping options in West Ashley. There's the Citadel Mall and the Westwood Plaza Shopping Center. Indeed, West Ashley is close to multiple car dealerships. No matter what you want to buy, there's a good chance you'll be able to find it in West Ashley!
Buying One of the West Ashley Homes Gives Access To Some of the Best Schools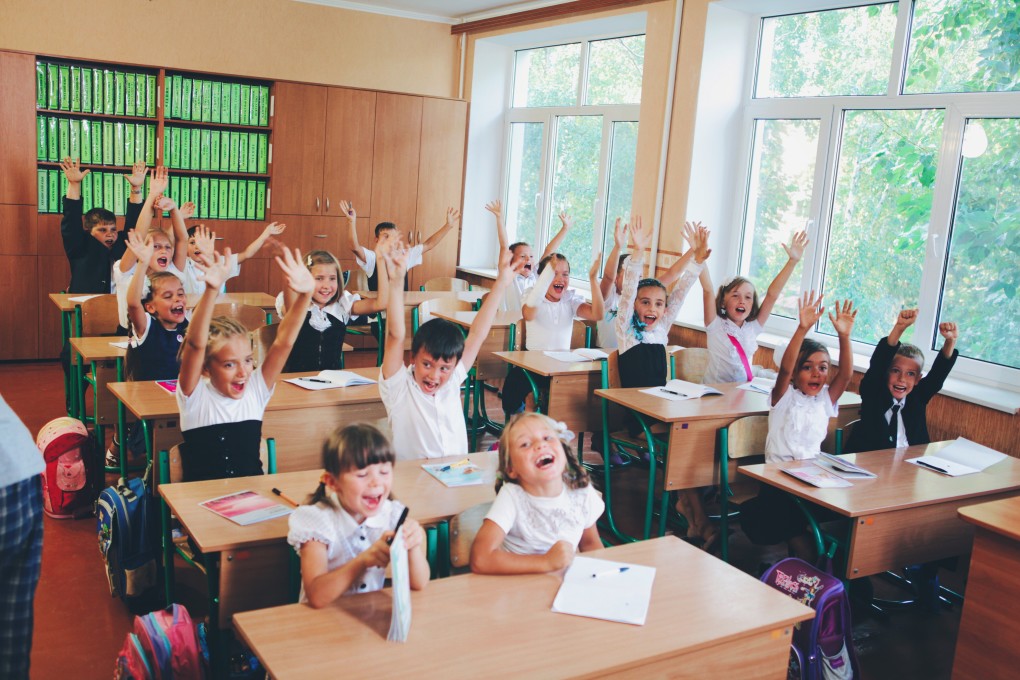 West Ashley is home to the only 10/10 ranked school in Charleston: Ashley River Creative Arts Elementary! West Ashley is also close to other top-rated schools, including Orange Grove Charter, Harbor View Elementary, and Montessori Community School.
For a first-time homebuyer, access to great schools can sometimes feel unnecessary. After all, many first-time buyers are young couples that don't have kids and maybe don't even want children in the future.
However, the proximity to excellent schools helps keep the value of your property elevated. If your home is close to the only 10/10 ranked school in the entire greater Charleston area, that is a massive advantage for a family over other properties in the region. This advantage will help keep your property price resilient in the event of a market downturn. For a first-time buyer, that downside risk mitigation is enormous - you certainly don't want to take a big hit on your first home since that only makes it that much more challenging to upgrade later!
West Ashley Has a Wide Selection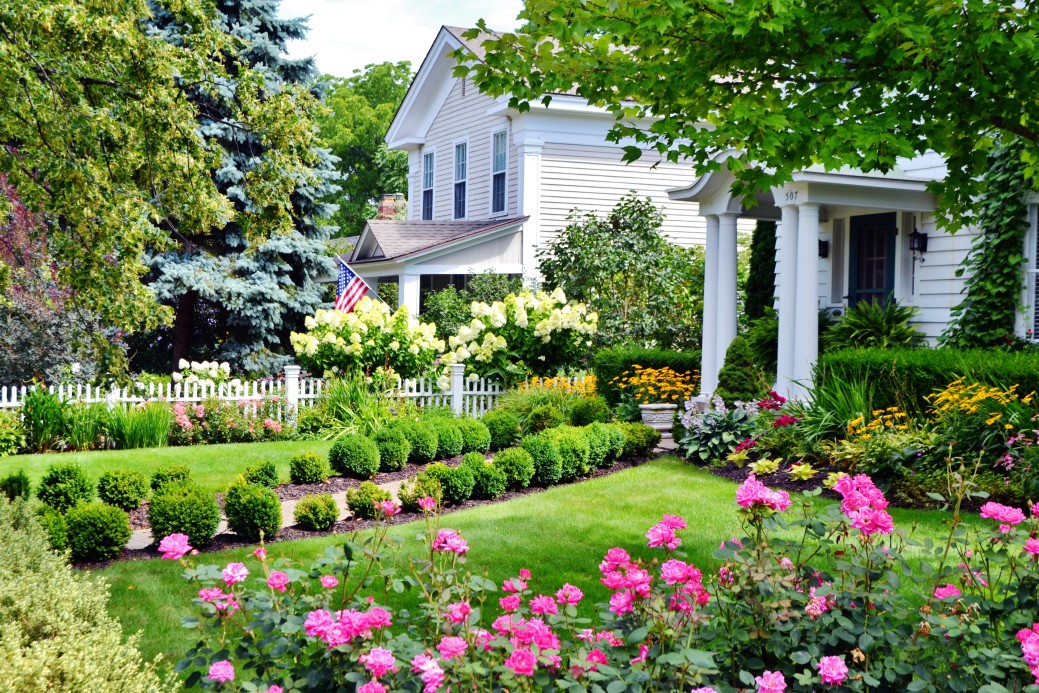 Last but not least, West Ashley almost always has a relatively wide selection of properties available. This suburb is where people outgrow their homes and want something new, or the kids all go off to college, and mom and dad want something in a different area. The point is that there's always some turnover here. This statement is particularly true for the properties that first-time buyers would likely want (less expensive and smaller). There are also plenty of different styles, so no matter what you like, you can probably find it in West Ashley!
West Ashley Homes Are Perfect for the First-Time Buyer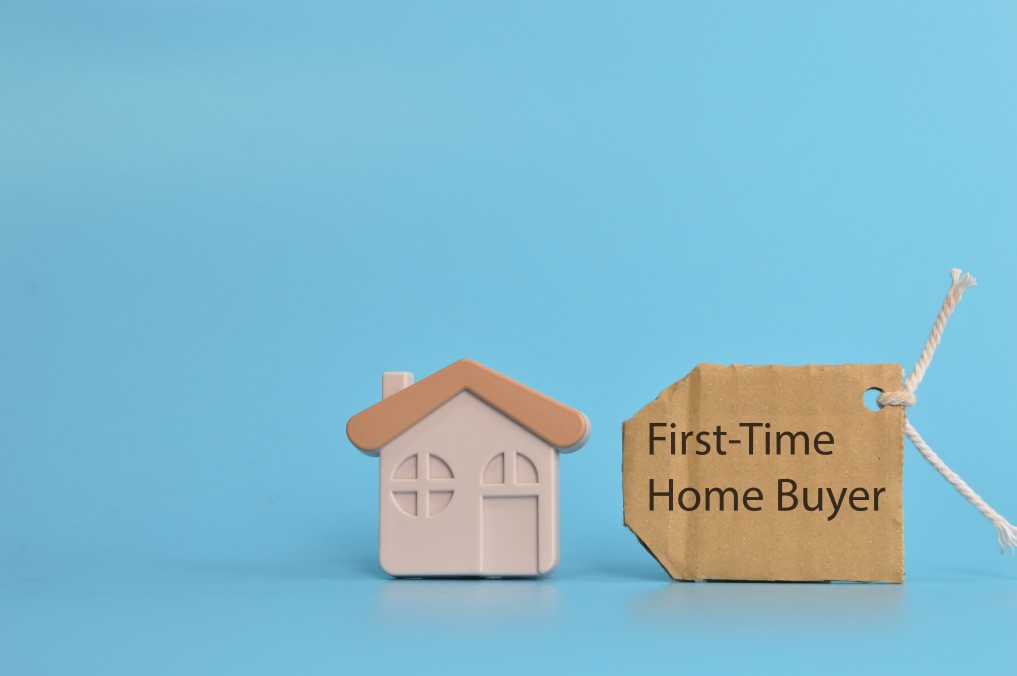 Ultimately, there's a lot to love about West Ashley. The homes are affordable, the area is safe, and there are great schools. Additionally, there are numerous fantastic places to eat, shop, and have fun in this section of the greater Charleston area. These characteristics make West Ashley one of the best, if not the best, places in Charleston for a first-time buyer!
If you're looking to become a homebuyer for the first time, please contact us! We'd love to learn more about your situation and find you the perfect home!
Contact Our West Ashley Real Estate Agents Today!