5 Steps to Complete Before Building Your Dream Home
Posted by Taylor Goldsberry on Friday, July 22, 2022 at 10:39 AM
By Taylor Goldsberry / July 22, 2022
1 Comment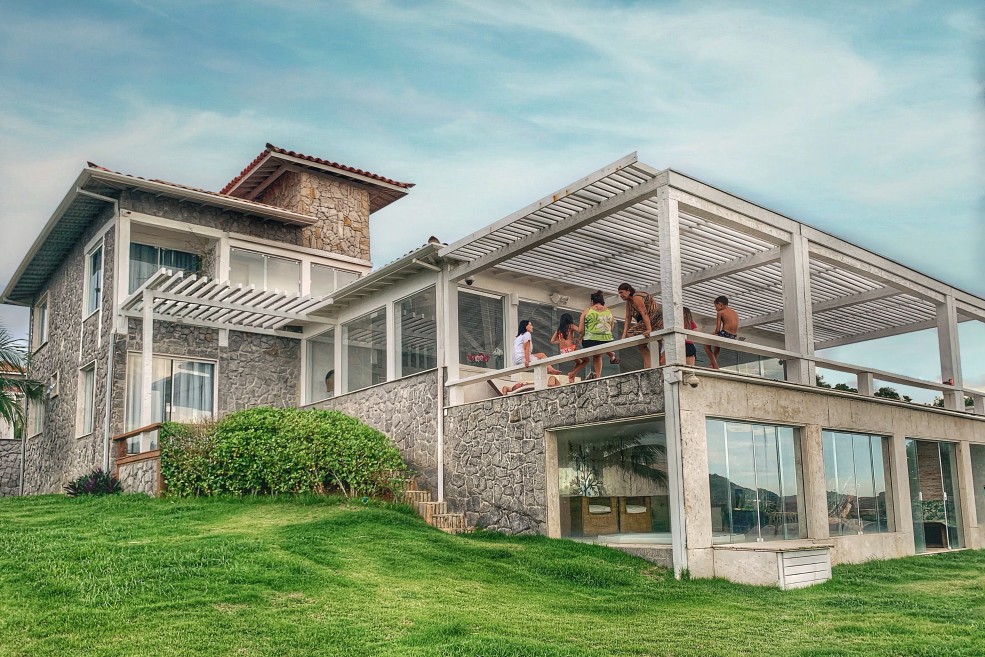 For a moment, imagine the house of your dreams. What are its features? How does it appear? What unique touches would you put in the design? Your vision is one-of-a-kind, and it is unlikely to be available on the market. Nothing beats designing a customized house to make your dream home a reality.
The building or renovating of a home is the finest thing you'll ever do. It's also the most difficult, expensive, and time-consuming undertaking you'll ever face. Building a house from the ground up, as satisfying as it might be, is complex and challenging (annoying how those two things generally go hand in hand, right?). That is why it is critical to plan ahead to keep things running as smoothly as possible. In order to maintain your sanity, we offer you this guidance. Here are several things to consider if you're planning to build a house.
Determine your budget for building a home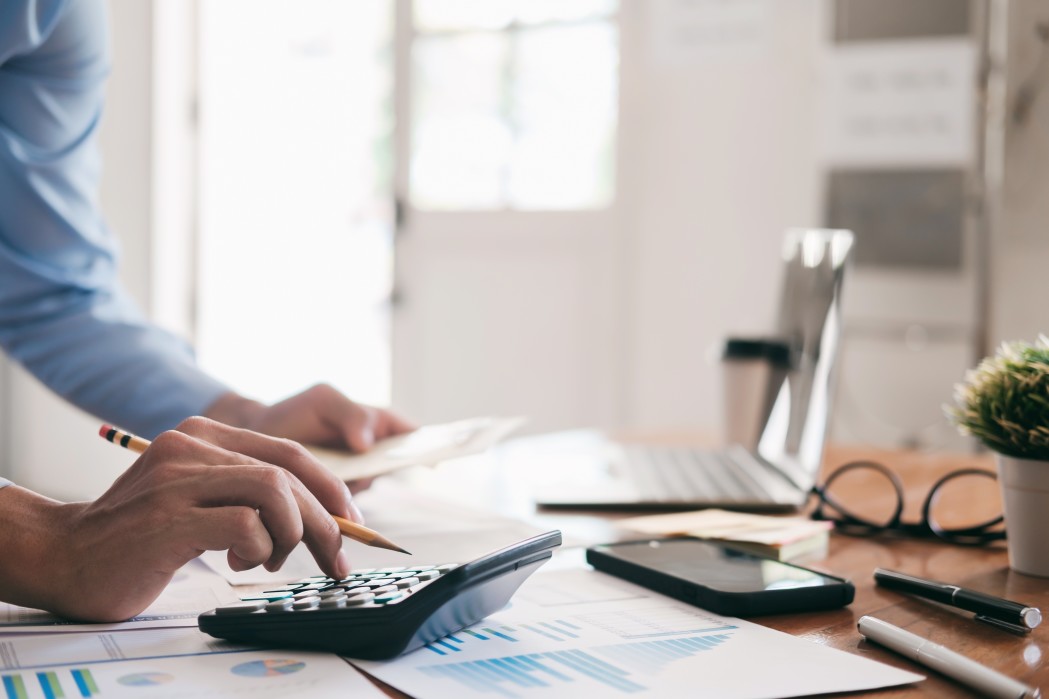 Unless money isn't a barrier (in which case, congratulations! ), you'll need to decide how much you'd like to spend on your new house in total.
The National Association of House Builders reports that the median cost of building a new home is about $290,000. However, this figure might be inaccurate, and some experts recommend analyzing custom house prices as a range rather than an average.
Building a house typically costs between $100 and $200 per square foot. If you're looking for a luxury property, this will cost you between $200 and $500 per square foot.
It should be noted that these figures do not include the cost of the lot, which might vary based on location. It also excludes the cost of labor, permits, design fees, and supplies.
Because of these considerations, creating a custom house is regarded to be a more expensive alternative than purchasing an existing home or even a newly constructed home based on a conventional model design.
The entire cost of building a home can vary greatly based on your selections, the components you use, labor prices, and where you live in the country. Charges for anything from contractors to cabinetry may rapidly mount up, so consider consulting with an expert, such as a building contractor, builder, realtor, or civil engineer, to help you comprehend the expenses.
Set a realistic budget that you can afford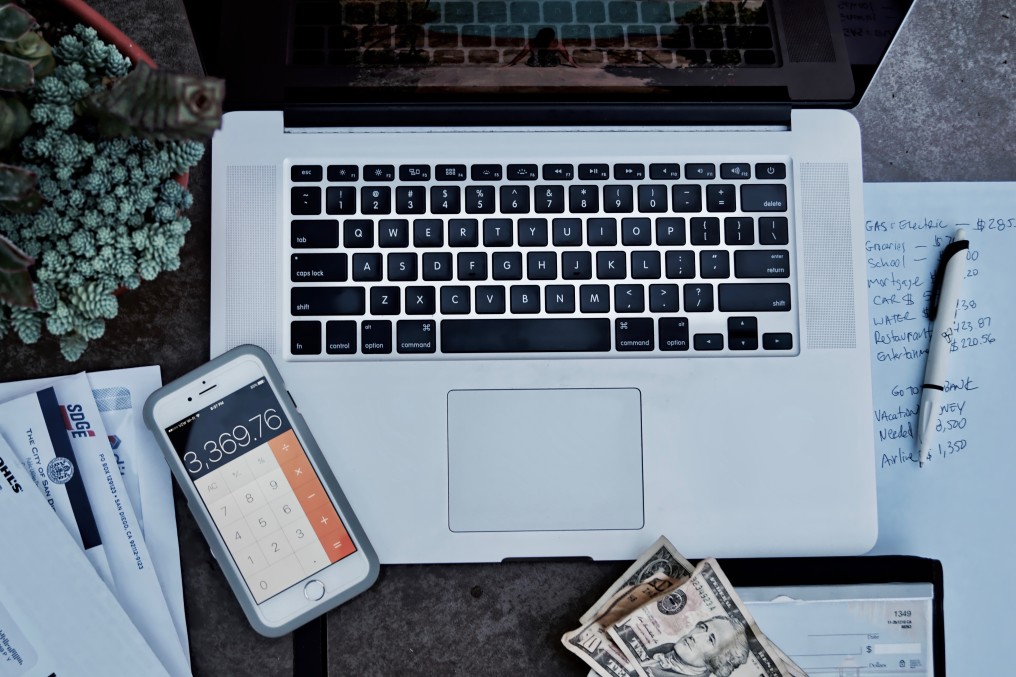 After you've received expert guidance, create a precise budget. Include everything that will be in your new house that you can think of. While materials and labor should account for around 75% of the entire cost, there is also the expense of the lot, fees and taxes, furnishings, décor, landscaping, and other expenses.
Don't forget to leave some flexible space in there as well. Most people will say that when they constructed their custom house, they went over budget.
Are you seeking a few simple strategies to save money? Here are some suggestions:
Make your floor layout smaller
The foundational work and concrete slab are two of the most costly components of home construction. Reduce expenses by keeping square footage to a minimum.
Supplies for research
Get quotes and look for bargains on appliances, fixtures, and supplies.
Inquire about tax advantages
The use of energy-efficient furniture, building supplies, water heaters, and heating and cooling systems frequently qualifies for tax incentives. Inquire with your builder or with your local provider.
Spend less on relocating
You probably love spending your money on your new house rather than on moving out of your old one. Look for methods to save on relocation costs so you can use that hard-earned cash toward a particular feature or enhancement for your new home.
Choose the Best Lender to Finance Your Dream Home.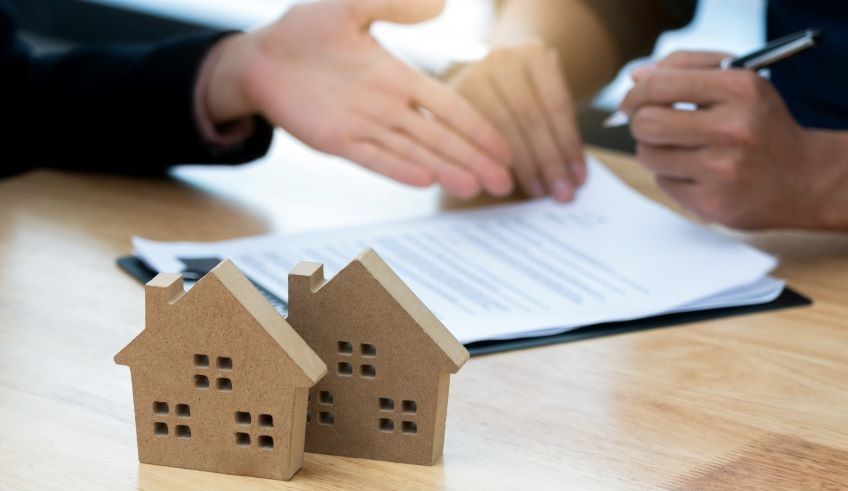 To pay for land and home development, you'll almost certainly need to borrow money. Look for a bank that offers real estate financing, such as building and land loans.
Loans for construction: These short-term, relatively high loans cover both the cost of the land and the cost of constructing the home. Because you don't have the house to offer as collateral, you'll need to have a comprehensive budget, schedule, and strategy to receive approval.
Loans for land: As the name implies, these loans are used to buy land. Most of the time, this will be an "improved land loan," which implies your property has access to roads, power, and water. Because there is no security on the property presently, you will need a substantial down payment and a high credit rating to get approved.
We recommend Ethan Lane at Mortgage Network!
When designing a custom home, moderate your expectations.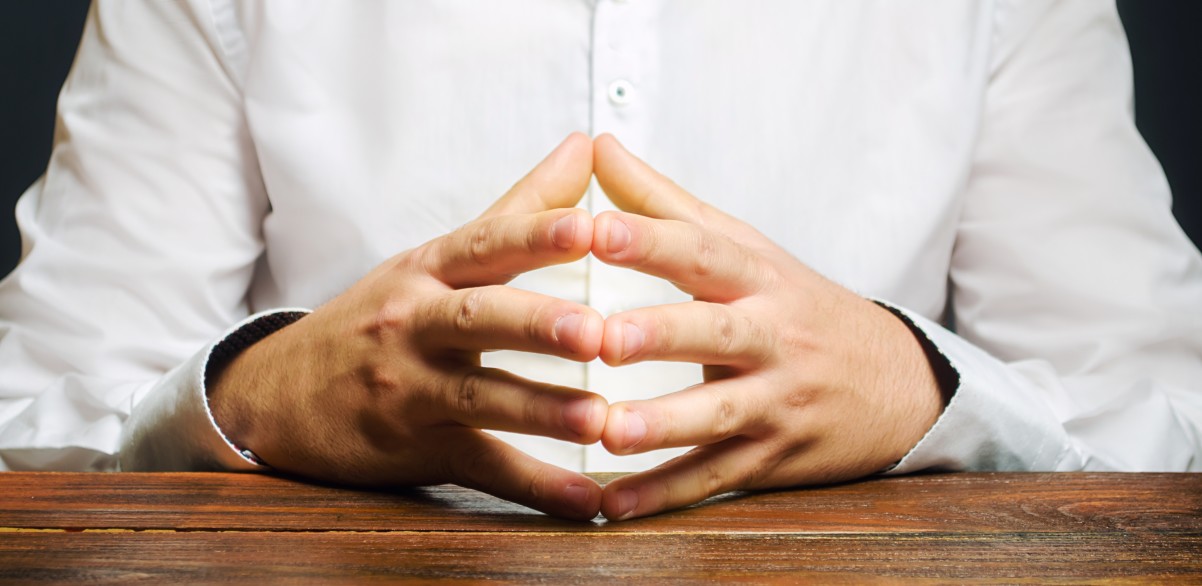 It's exciting to list every feature you want in a new house, but reality settles in whenever you see the list and the pricing. You may even have to make some compromises. Hardwood flooring, marble counters, smart home technology; there are certain things you're ready to give up, etc. Where you can find reasonable alternatives, especially if it's something that can be readily improved later.
It may be challenging to distinguish between what is genuinely worth investing in and what is simply hype when home blogs, social media accounts, Pinterest sites, and other platforms constantly bombard you with #housegoals. It helps to have the proper experts in place who can advise you on whether you actually need that gift-wrapping room or five-car garage.
Be Detail Focused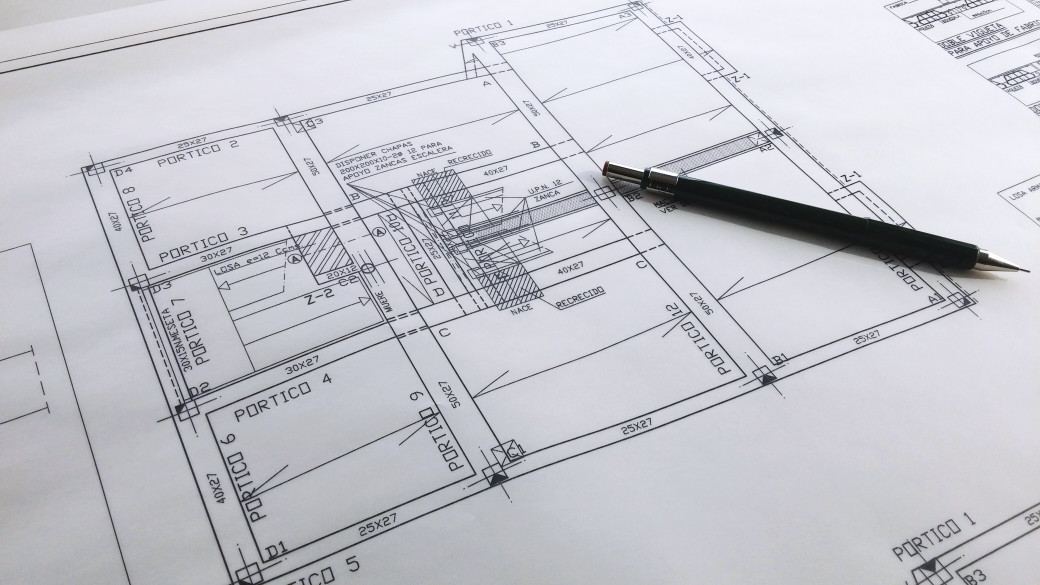 Nobody cares as much about your ideal house as you do, so plan on being active in the process to ensure everything runs well. While we don't recommend strapping on a toolbelt and heading to the building site, there are a few things you can do to ensure your project stays (largely) on time, on budget, and on schedule:
Maintain daily communication with your builder.
Check invoices and keep track of your expenses.
Make a choice and stay with it. Changing your mind frequently increases your total cost.
Compare progress against plans to confirm that work is proceeding as planned. If not, it's critical to discover it early and ensure that the builder accepts responsibility for any expenses connected with correcting a problem created by their team or subcontractors.
Keep everything in writing. There are many moving pieces, and while you don't have to write everything down, you also need documentary evidence.
Enjoy your new home! You worked hard to make your dream come true. It's time to chill, celebrate, and soak it all in. You deserve it!
If you are interested in learning more about custom homes in Charleston, the realtors at Southern Bell Living have a wealth of experience working with clients just like you.