Charleston, SC Real Estate: Why Now Is the Best Time to List
Posted by Taylor Goldsberry on Thursday, September 30, 2021 at 5:52 PM
By Taylor Goldsberry / September 30, 2021
Comment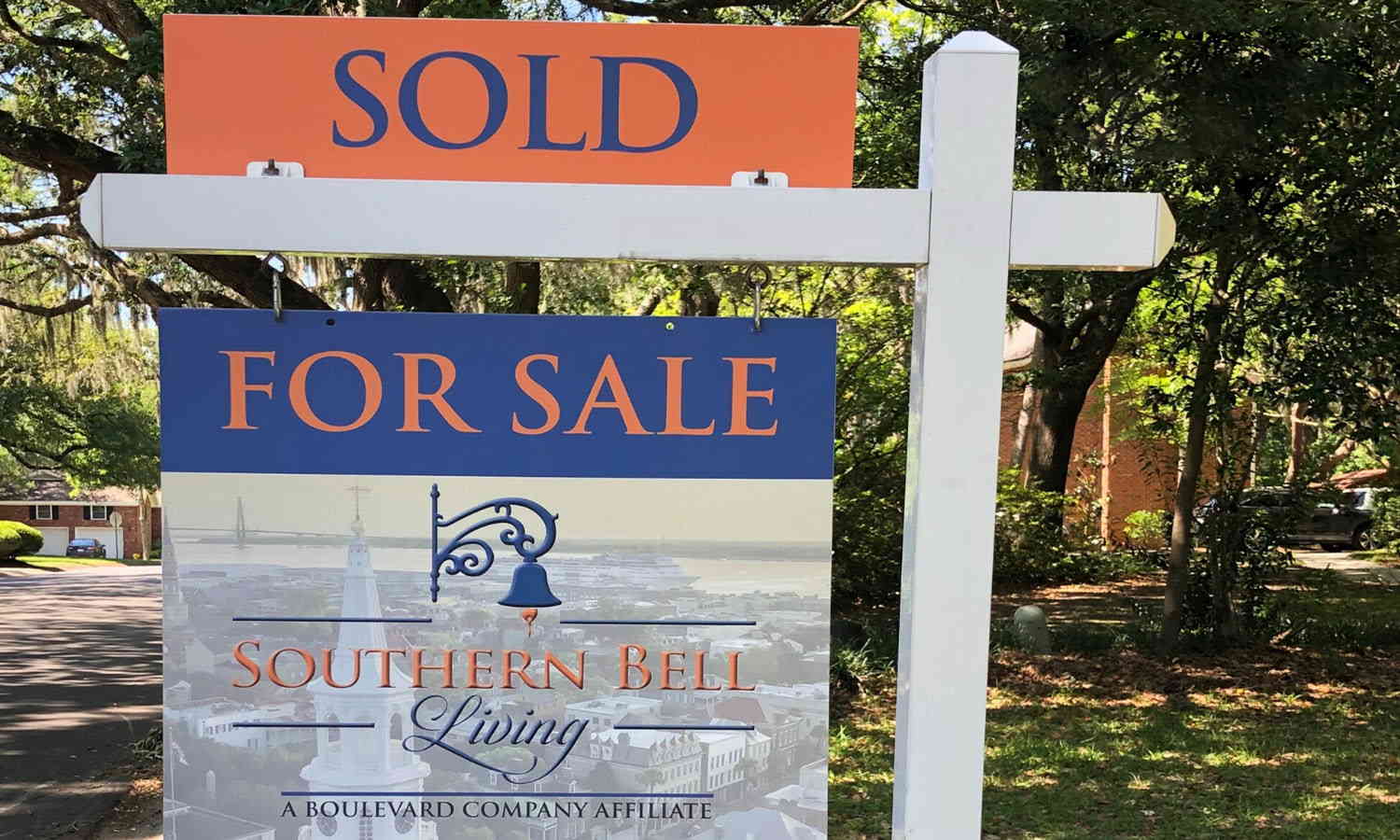 The housing market is hot - red hot. All over the United States, people are getting into bidding wars over housing. Indeed, the median listing price for a home is now about 30% higher than in 2019. Despite a brief slowdown when COVID-19 first hit, the market has since accelerated at a rapid pace. Buoyed partly due to employees being freely able to work remotely, homes in the Charleston area have never been in higher demand. If you are thinking about listing your property with a Charleston real estate agent, here are five reasons why now is the best time to list!
As Any Charleston Real Estate Agent Will Tell You, Demand Is Sky High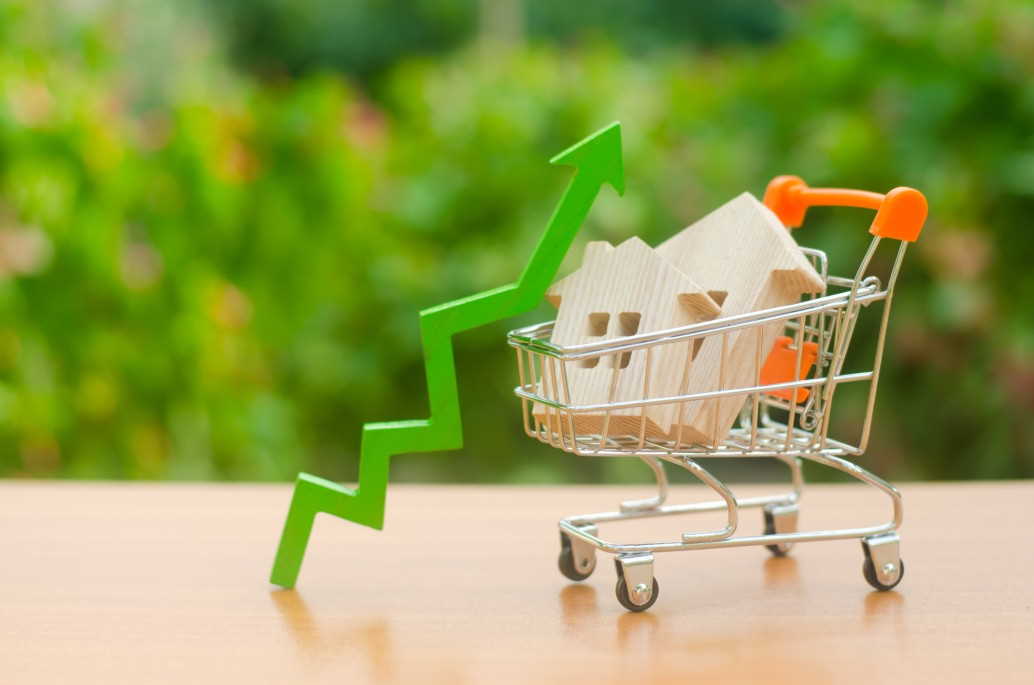 It's no secret that the demand for housing in the Charleston area is among the highest it has ever been. People from significantly higher cost of living places, like California and New York, are coming to Charleston seeking a better quality of life, lower taxes, and a better school system. Of course, many of them are also seeking the sunny skies, lovely homes, palm trees, and beaches that the Charleston area has to offer!
We regularly see buyers from all 49 other states looking for homes in this area. Practically, as someone considering selling, this means your home will receive much more interest in it than it would have even just a couple of years ago. The ability for professionals to work remotely has put the dream of oceanside living within reach for many - and Charleston is one of the best places on the east coast to do that!
You Will Receive More for Your Charleston Property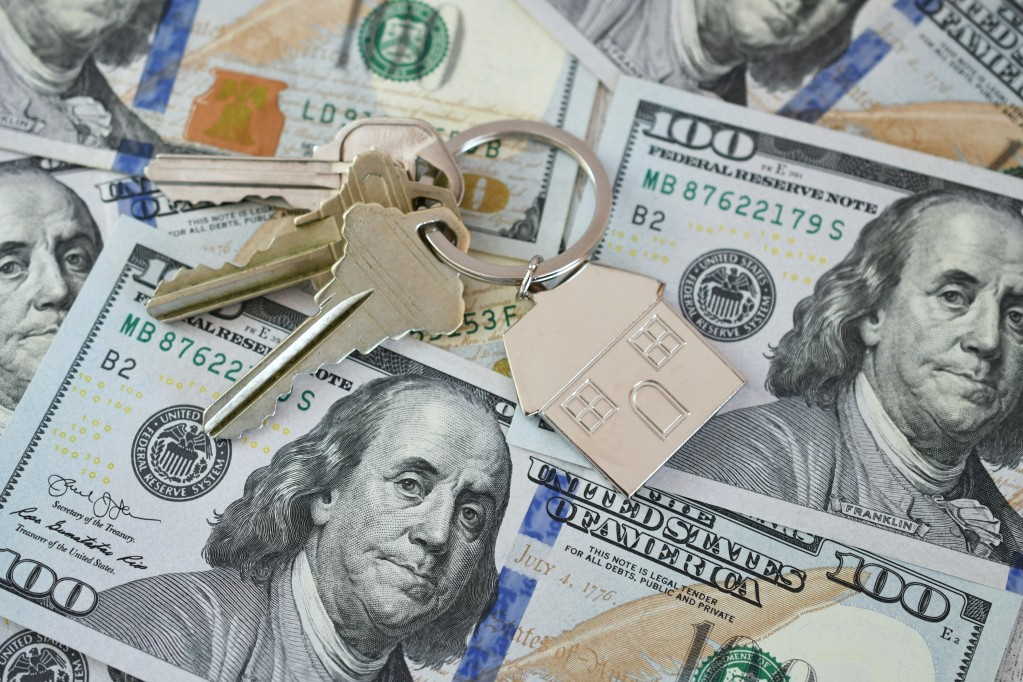 The higher demand has two primary benefits for existing homeowners. First, you'll receive more for your property now than you would have at any other time in the history of the Charleston area. Property prices, on average, are now going around $350,000, and just two years ago, the average property was only $270,000. That's about a 15% increase each year!
Many people want to sell at the top of the market and worry that they could get more for their home if they hold on for a few months more. While it is true that the market outlook for Charleston real estate is bright, nobody can predict the future. Prices may go up, or they may go down. What your local Charleston real estate agent can tell you is that, right now, property prices are the highest they have ever been. So, now has been a better time to sell than any other point in the past in terms of financial gain.
Additionally, You'll Sell Your Charleston Home Quickly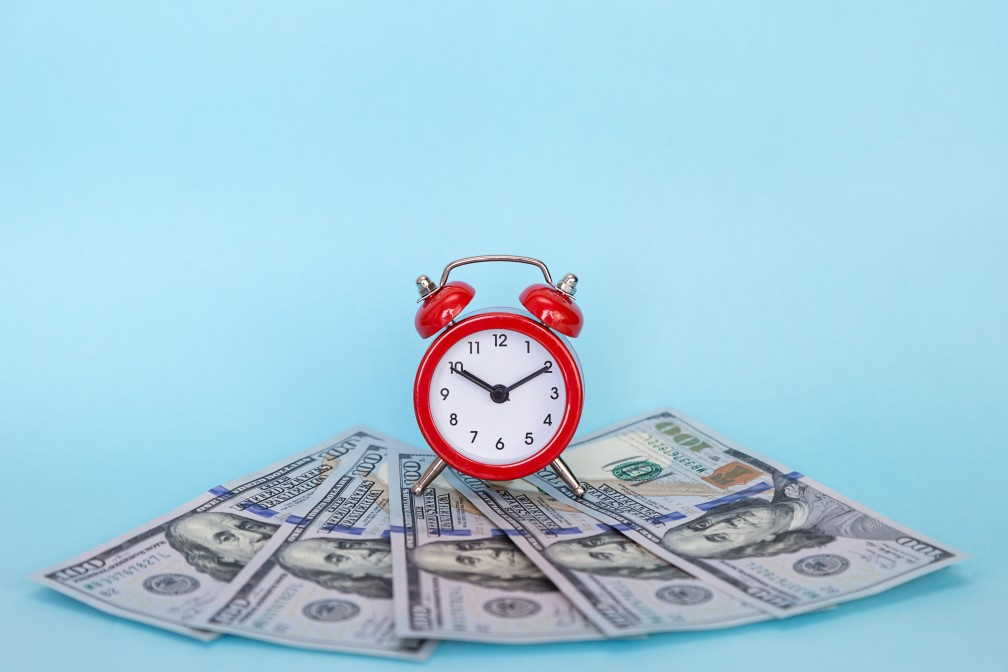 The demand is so hot that "buyers are having to be extremely competitive with their offers." Indeed, depending on where the home is and its price, it's not uncommon to have an offer within the first one to two days. The average residential property sells in about 30 days. Given that buyers with mortgages typically require 30 days to close, that means that the average is essentially as quick as you can get. Some people selling their properties in California and New York can purchase Charleston real estate with an all-cash offer, meaning that the time it takes you to sell your particular property might even be shorter!
While there are no guarantees for selling, it's reasonable for someone with a home in suitable condition to expect their house to move far more rapidly now than before.
Supply Is Low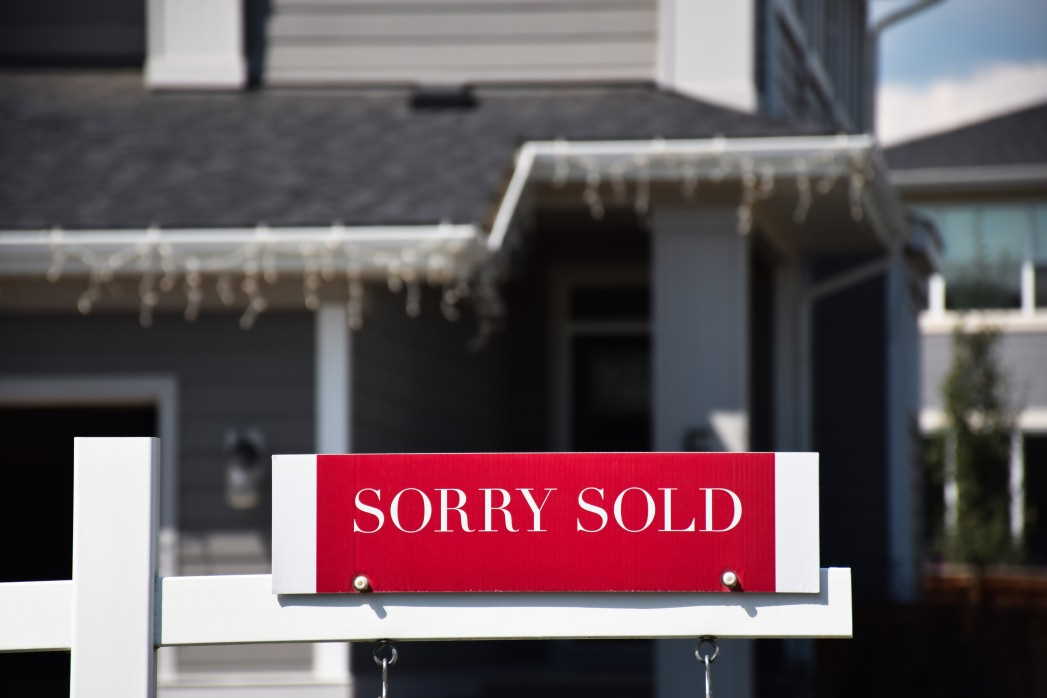 Another reason now is a fantastic time to list your home with a Charleston real estate agent is that supply is meager. There are not enough homes on the market to satisfy the demand, and there aren't enough new constructions yet either.
This fact means that every home listed in Charleston is sure to attract attention. Unlike previous years where a listing might only get a few views a day, homes listed now are getting hundreds of views every single day on the market and multiple inquiries. Agents are very busy these days showing homes to prospective buyers!
As you might imagine, real estate developers are coming to this area to build new construction to meet the demand. Indeed, in 2020, companies built 4,700 homes, and in 2021, those construction firms will likely complete 5,200 properties. If demand remains high, next year will be higher.
Eventually, though, the number of homes on the market will increase, and listed properties won't get quite the same attention. That's why the present day is the perfect time to sell your home!
The Economic Boom May Not Continue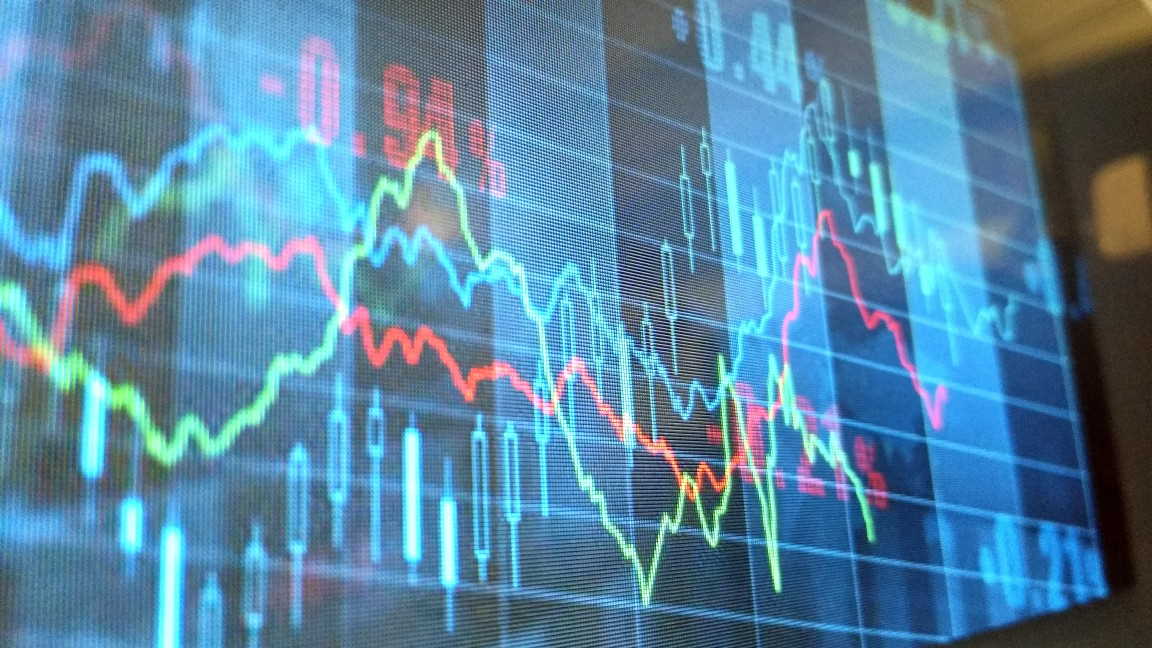 The economy has been firing on all cylinders recently. Stocks are at an all-time high, wages are increasing, and consumer confidence is close to pre-pandemic levels. There's no question that most of America is experiencing an economic uptick, and that certainly includes the Charleston area.
However, bull markets and periods of economic growth cannot last forever. There will come a point when the country is in a recession or at least a stagnating period of growth. When this happens, even if home prices remain the same, demand will inevitably taper off.
Will that happen next month? Probably not. Nobody can predict the future, though. So, suppose you're thinking of selling with a Charleston real estate agent. In that case, it makes sense to take advantage of the prime economic conditions to sell your property now rather than risk the potential for a downturn later.
Now Is a Fantastic Time to List with Our Charleston Real Estate Agents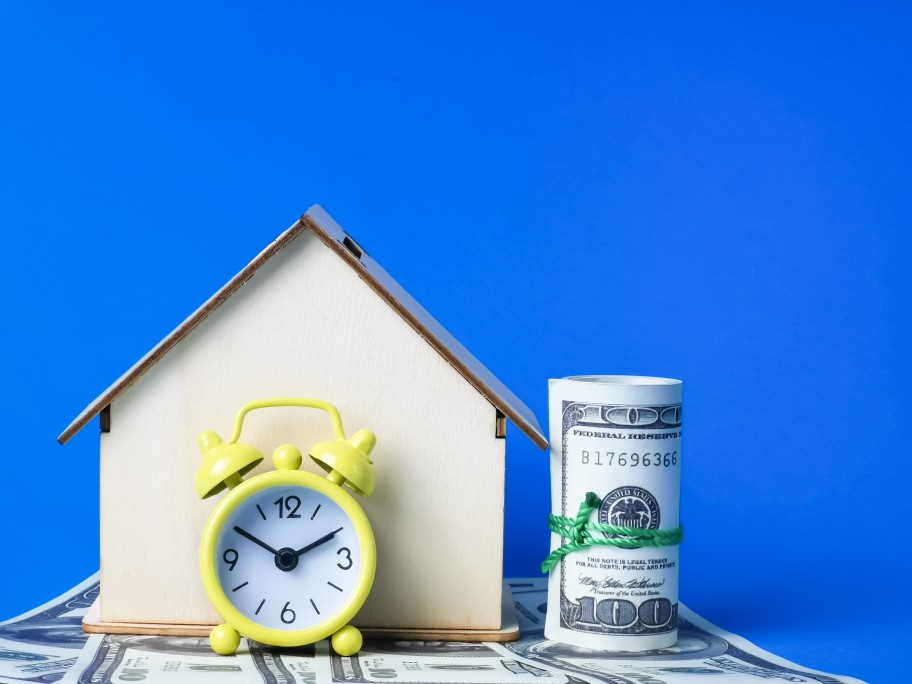 Ultimately, there's never been a better time to list your Charleston home than now. The area is in high demand, property prices are at record highs, and the economy is showing no signs of slowing down yet. Conditions, quite frankly, have never been this fantastic before!
If you're thinking of selling your Charleston property, please contact our local Charleston real estate agents. Here at Southern Bell Living, we have extensive experience working with homeowners all across Charleston to get them top dollar for their property. We'll work with you to ensure you sell your home as quickly, efficiently, and for as much money as possible.
Interested in Selling? Contact Our Charleston Realtors Today!