HOA or No HOA for Your Charleston, SC Area Home? That Is the Question
Posted by Taylor Goldsberry on Friday, April 16, 2021 at 1:17 PM
By Taylor Goldsberry / April 16, 2021
Comment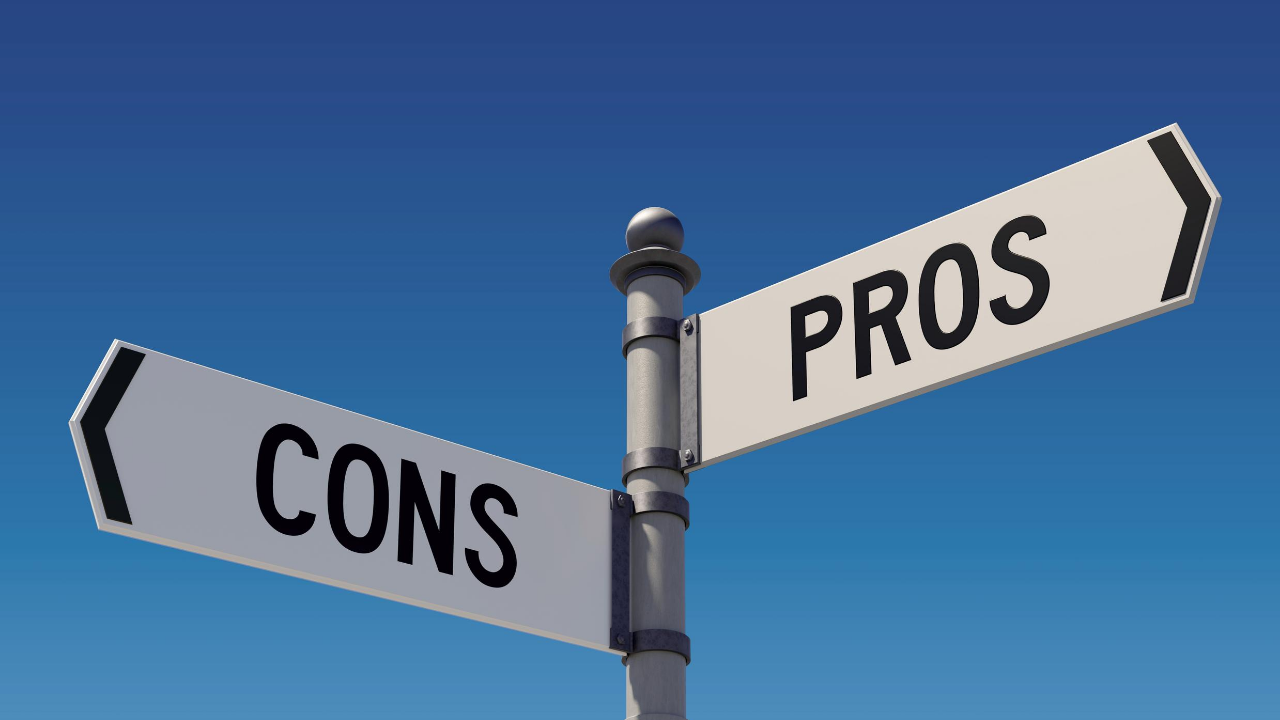 The heated debate of living in a neighborhood with a homeowner's association (HOA) has been going on for decades. Since the first master-planned communities started appearing at the end of WWII, homebuyers have had to decide whether an HOA is worth it or not. As with most aspects of home buying, it's up to you! That said, one must make some important considerations before buying a property in a neighborhood with an HOA organization. Potential buyers will be provided a document of CC & Rs (covenants, conditions, and restrictions) i.e the Rule Book, which will include all the roles and responsibilities of that particular HOA. This document should be reviewed CAREFULLY and for every community, you are interested in because HOA's are like snowflakes, similar but never the same. Below we will provide you with both the benefits and the drawbacks of having an HOA
HOA Benefits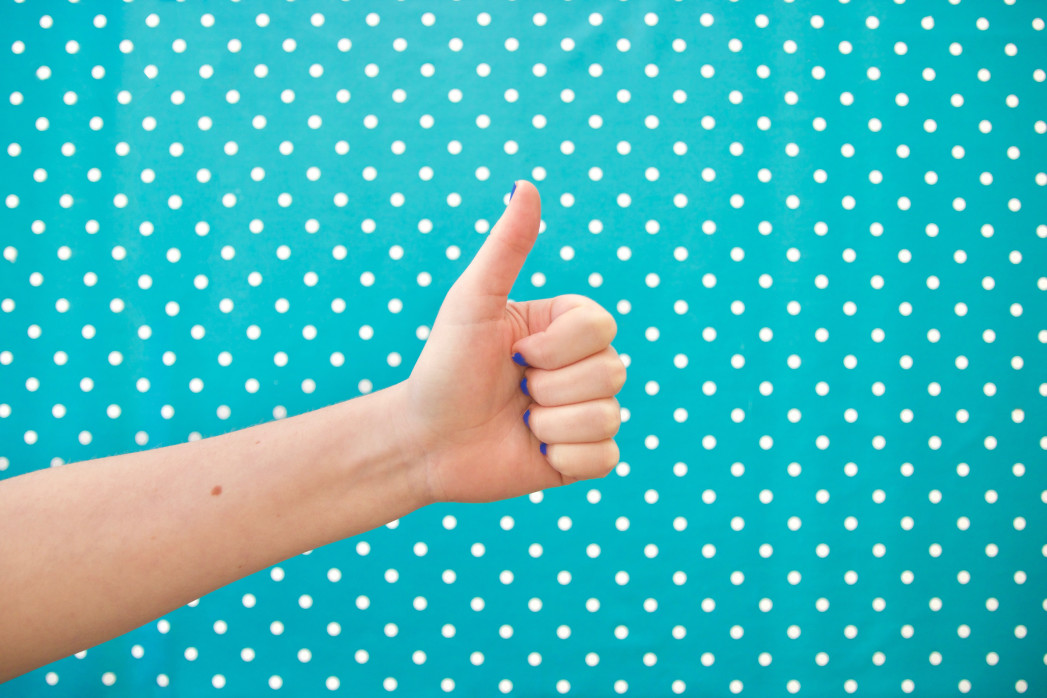 There are several positives to owning a home in a community with an HOA. Restrictions and rules that some find limiting also limit everyone else in the neighborhood. It's entirely possible that you can't tell the difference between one white house color and the HOA-approved color, but that same rule prevents your neighbor from putting a flaming skull in there and painting the house orange.
Community Appearance and Standards
Any and all elements of the community will be overseen by the HOA. This includes but is not limited to house colors, landscaping, tree maintenance, and various other visual components that must be approved by the HOA review board before being installed in the home. Communities will have neighborhood parks and trails which are also maintained by the HOA. Other items an HOA handles are other amenities like swimming pools, tennis courts, and workout facilities, and playgrounds.
Lower Maintenance Costs
Depending on the HOA, the lawn, landscaping, and other maintenance-related tasks are dealt with by the HOA. This generally includes services such as trash pick up, street sweeping, water, some will even offer internet and cable packages.
Association Management
HOA management level of control can vary from one association to another, but all provide some level of authority over the community. Disputes between neighbors that might otherwise land in court are often resolved by a review board with the authority to make final decisions.
Higher Home Values
In the Charleston real estate market, home values are higher in neighborhoods that have an HOA than those that do not. HOA's have policies that forbid a property or area to become neglected or unsightly. This keeps the neighborhood looking more pristine than those without and ultimately attracts homebuyers.
HOA Negatives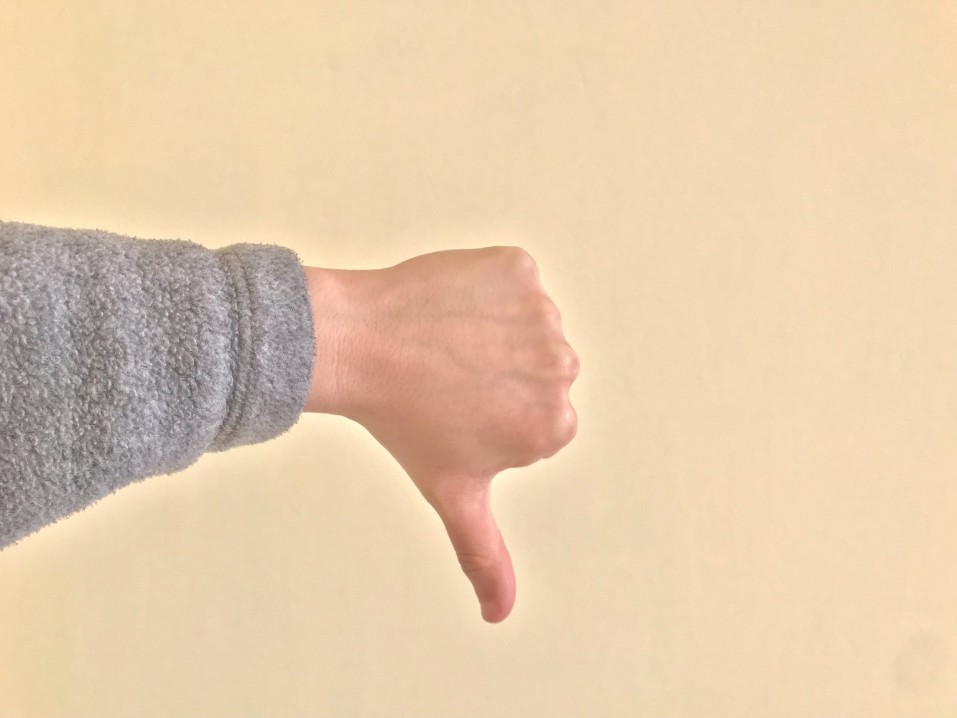 Naturally, this level of oversight can also seem a bit much at times. Depending on the rules and regulations, homeowners in some neighborhoods might find their personal preferences restricted on their own property. Which can be unsettling to some.
Design Restrictions
HOA's will almost certainly have restrictions on the appearance of the exterior of the home as well as the overall lot. The goal is to create a sense of unity in the appearance of the neighborhood. This can be something as simple as the colors of the home, to something more specific like the type of lighting you use or the style of the front door.
Parking and Street Use
Most HOA's have rules in place that dictate how parking is addressed in the community. Not only will the use of parking decals be controlled, but usually the homeowner is prohibited from leaving the garage door open or parking a car in the street. RVs and other large vehicles are also typically also not allowed.
HOA Fees
HOA fees add cost to homeownership and can range from cheap to outrageous. Depending on the amenities and services offered as well as the financial health of the HOA. As a homeowner, you will pay for the HOA through monthly fees, which generally range in the hundreds of dollars/month. Additionally, if the finances of an HOA are mismanaged, the owners can be assessed extra fees/costs to adjust or make large repairs. While members of the HOA are also owners and subject to the same costs, if they can't make payments required, the HOA as a whole will have to pay.
Bottom Line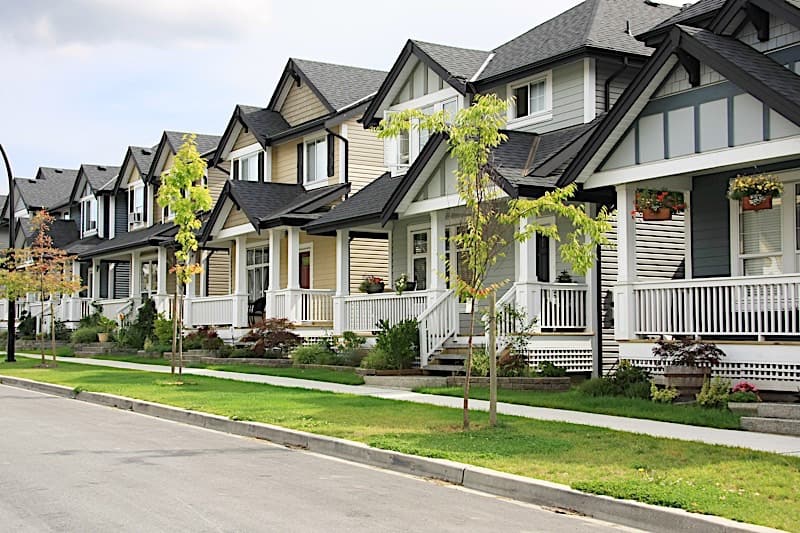 Living in an HOA-managed neighborhood can make a massive difference in your enjoyment of a property - and this can be both positive and negative. As we mentioned above, before you buy a home with an HOA, it's vital that you review the CC & Rs to confirm you are willing to adhere to the rules. We also recommend that you investigate the financial records of HOA and observe the overall impact of the HOA on the specific community.
Once you evaluate those items, then you can truly determine the value an HOA brings to you, your family, and your home. If you are not sure if a neighborhood has an HOA, reach out to one of our agents and we can provide you with the detailed information needed to make an educated decision.
Contact Our Charleston Real Estate Agents Today!