Johns Island, SC Homes for Sale
Posted by Taylor Goldsberry on Tuesday, April 19, 2022 at 11:00 AM
By Taylor Goldsberry / April 19, 2022
Comment
Johns Island Homes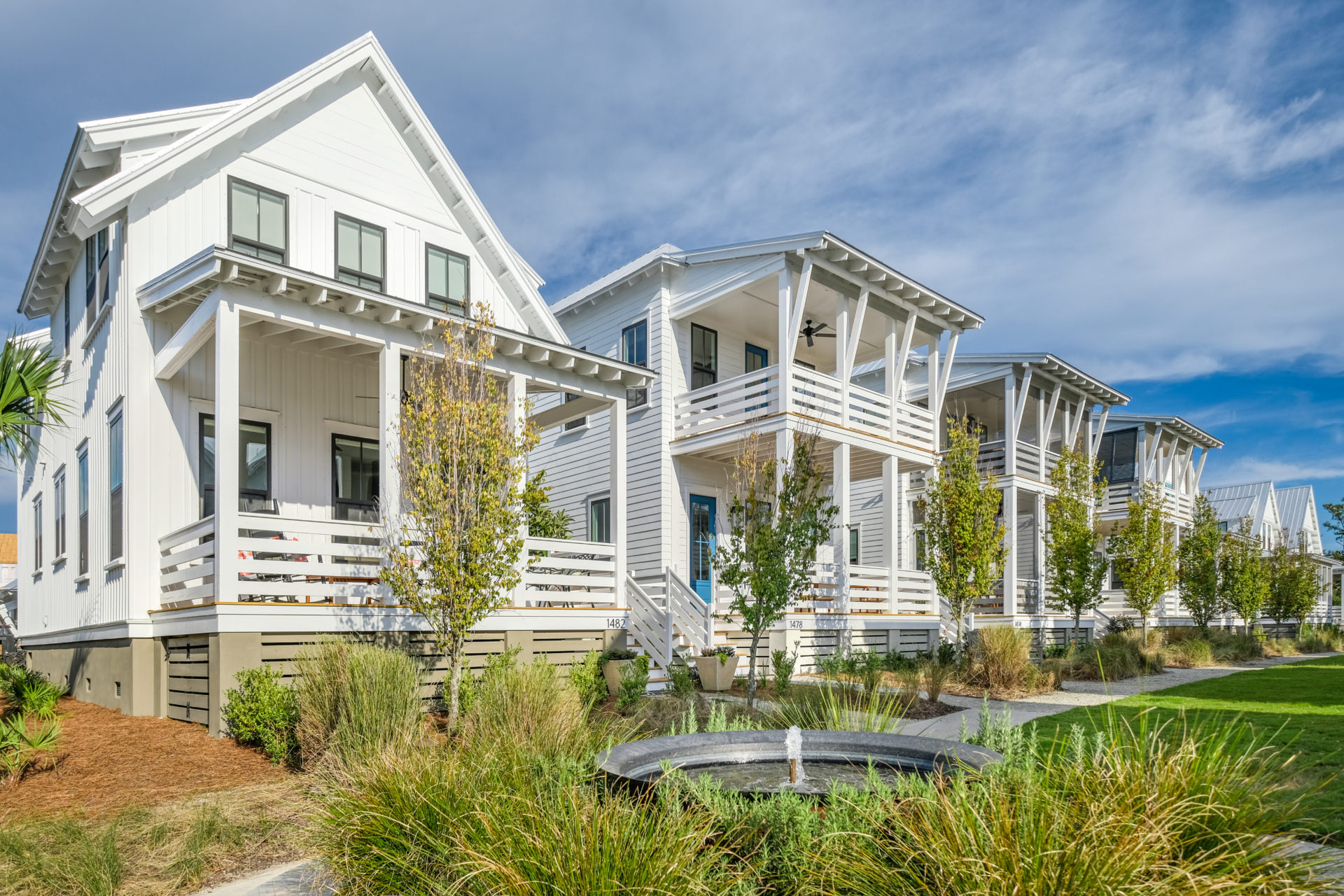 Johns Island is one of the most beautiful, safe places to live in the Charleston area. With gorgeous golf courses, lots of beautiful trees, and exceptional outdoor spaces to explore, Johns Island has a lot to offer. Whether you are seeking a starter home, or if you are looking for a forever home for your growing family, Southern Bell Living can help you find the perfect home in Johns Islands.
We have several gorgeous listings within the Johns Island community and are sure to have something in our inventory that will be perfect for you and your family. At Southern Bell Living, we help individuals, couples and families find their dream homes, and we would love the opportunity to meet with you to see if we are a good fit.
We will take the time to get to know you, your family, and your vision of the ideal home. We want to hear about the life you picture in the home, the things you must have, and the things you want to accomplish in the home. We will then do everything we can to help you find the perfect match.
Johns Island Home Inventory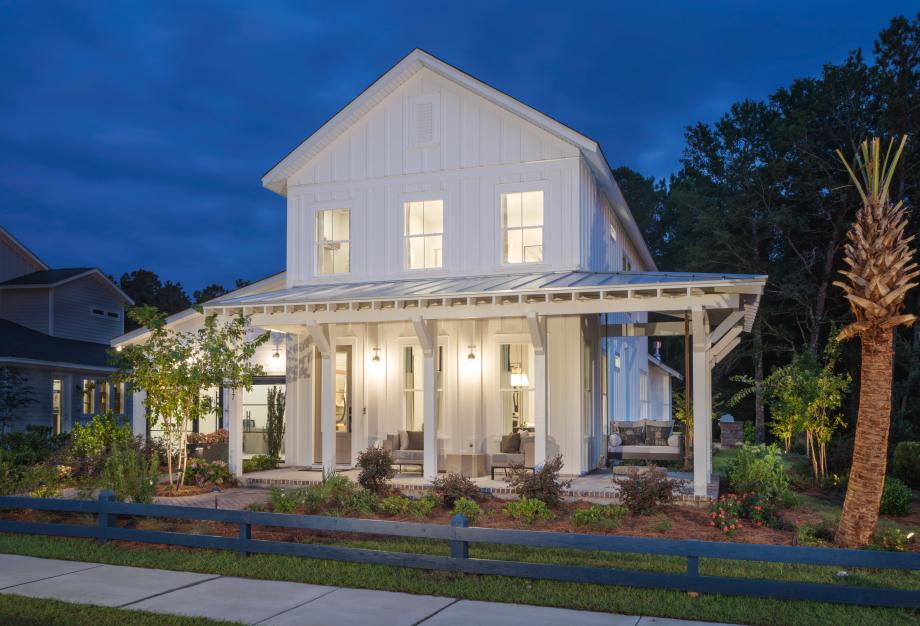 At Southern Bell Living, we have access to a wide inventory of the most beautiful homes on Johns Island. Whether you are looking for a 3 bedroom, 5 bedroom, or more, we can help you find something that has the right amount of space for your specific needs.
There is a selection of styles and sizes at a range of prices. No matter what you are looking for, we can help you find it.
Buying a home is a huge deal. It is one of the largest investments you will ever make and maybe where your children are born and grow up, where your grandchildren play, or where you propose to your girlfriend. A home is everything. It is the center of your family and where you will experience the most memories with the people you love.
At Southern Bell Living, we understand the importance of a home and feel honored to be considered to help you with such an emotional purchase. If you are looking for a new home, you have come to the right place. We are friendly, professional, and know the area in and out. We will help you find the perfect home, no matter what stage of life you are in, and will make sure you don't overpay. We work fast and hard for our clients and will do everything we can to make your home dreams come true!
Why Johns Island Homes?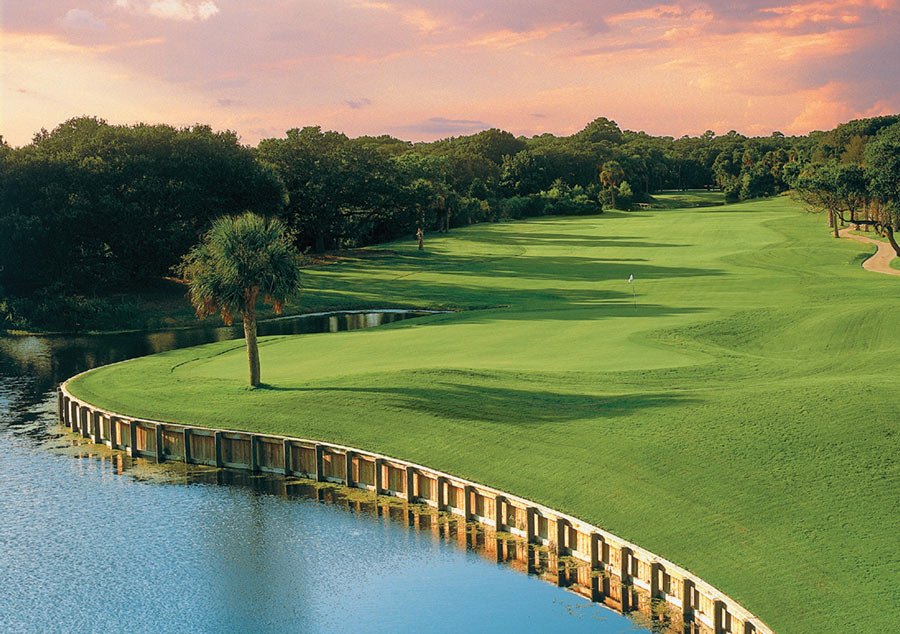 Johns Island is a wonderful place to live and raise a family. It has some of the most beautiful outdoor spaces in South Carolina and is known for:
Luxury golf courses
Stunning outdoor spaces
2,000-year-old Oaktree
Wonderful local Farmers Market
Delicious breweries
Best Italian restaurants in the area
Amazing dining
Safe neighborhoods and communities
If you are looking for a home in South Carolina, Johns Island may be the right community for you. To learn more, contact Southern Bell Living. We are happy to answer all your questions about this gorgeous community and would be happy to take you on a tour.