The Best Areas To Invest in Charleston, SC for Purchasing a Home
Posted by Taylor Goldsberry on Thursday, August 18, 2022 at 9:29 AM
By Taylor Goldsberry / August 18, 2022
Comment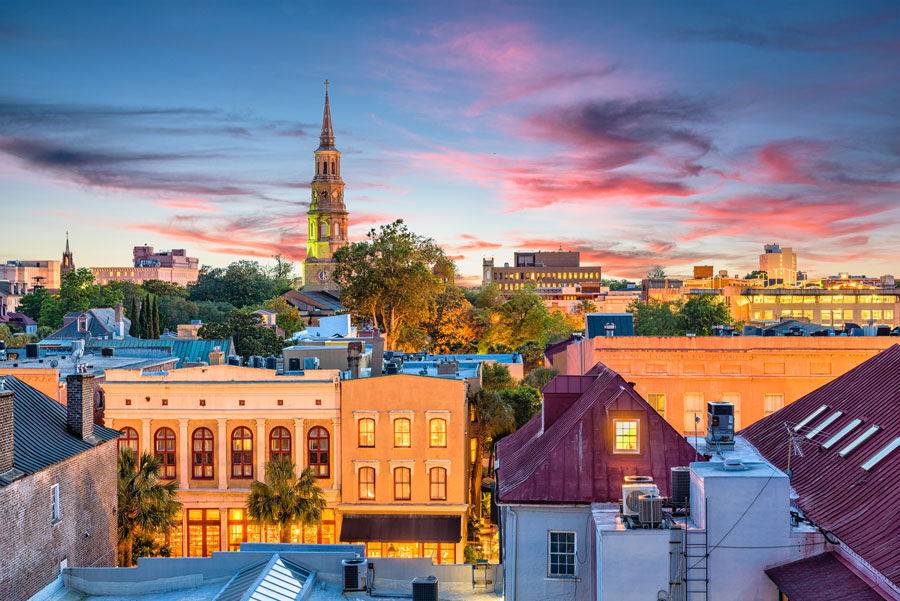 Charleston, South Carolina, is not only an excellent place to put down roots and live but also to invest in real estate. There's a healthy balance of all types of people in Charleston, from retirees and families to temporary residents. What's the appeal of Charleston that pulls in over 150,000 residents like a magnet? Safety, good public schools, historic charm, and great entertainment are certainly at the top of the list. All of those promote a heavy flow of people wanting to move to the area, either temporarily or permanently. In fact, ~40% of Charleston's residential properties are renter-occupied. If you're thinking of getting an investment property in Charleston in the near future, you'll want to know all the best areas that will make your investment worthwhile. Without further ado, let's look at the best neighborhoods in Charleston that are worth the investment in 2022.
1. Downtown Charleston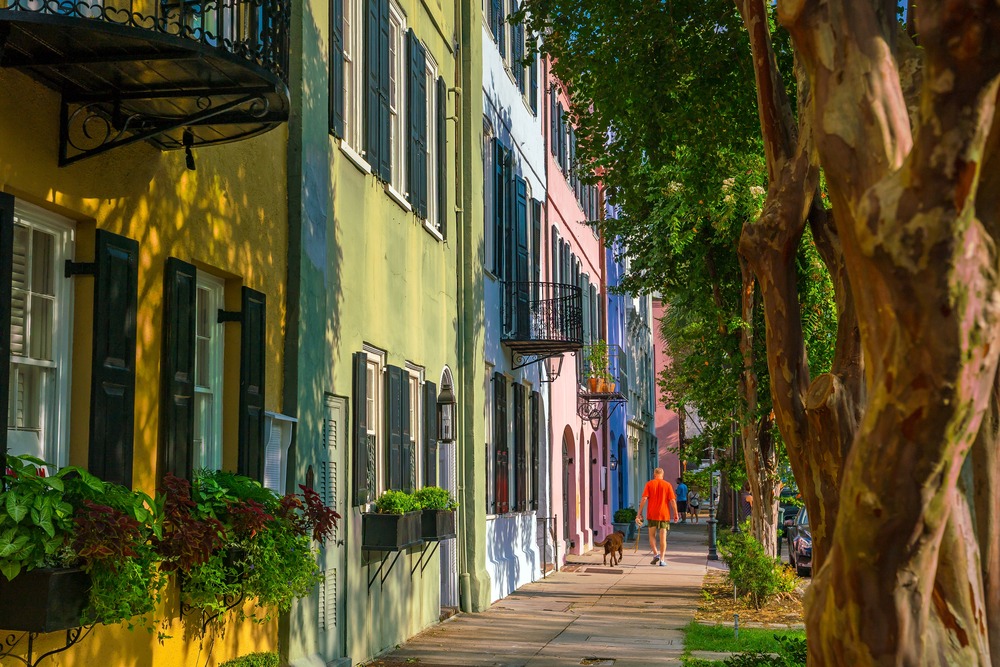 Purchasing a residential property in the downtown area of just about any city offers a great return on investment. The keyword here is "residential." Commercial properties can be a hit or miss, depending on the business type, but you can almost never go wrong with a residential investment property. Since Downtown is at the heart of the city, where you can find a plethora of restaurants, bars, and entertainment establishments, there will always be a demand for it. Downtown isn't typically a place where families decide to settle down, but any lively individual will want to be at the center of everything (also saving on transportation). The quaint yet lively downtown area of Charleston is no exception, which makes it an excellent location for an investment property.
2. Mount Pleasant
Mount Pleasant is one of the largest towns in Charleston, and for good reason. The majority of residents will confirm that it's one of the best places to live. With its close proximity to the downtown area, yet having all the perks of a suburban neighborhood (nature, riverside, and beachside living) and great public schools, you'll certainly find someone in the market dreaming about settling down here for a little while. While property prices are relatively high (~$600,000 on average), you can put a unit on rent for an average of ~$1,600 and witness a significant return on investment.
3. Summerville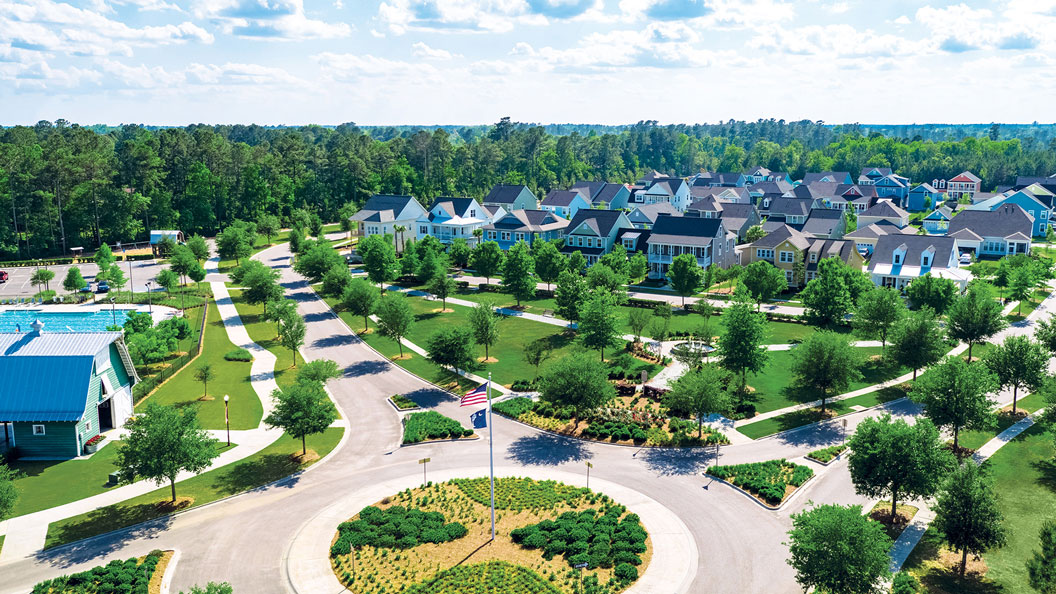 This suburb, like Mount Pleasant, is one of the largest areas in Charleston and is home to ~50,000 residents. Summerville is right along the I-26, which makes it optimal for commutes to and from work, along with easy access to amenities like schools and hospitals. It has a high concentration of renter households, with ~38% of all residential properties in Summerville being rentals. That is a satisfactory insight for investors to consider when determining the location of their next rental property.
4. James Island
Nestled on the southern tip of South Carolina, James Island is a quaint waterfront area with a lot of charm. Its ratio of permanent residents to renters is relatively high compared to other areas we looked at, but it still offers a lot of perks for temporary residents, such as entertainment, restaurants, and, of course, the harbor nearby. It's also considerably near the metropolitan area as well (only a 10-minute drive away). Residential properties are going around the market with an average monthly rent of $1,300, which is substantial for investors.
Additional Home Investment Tips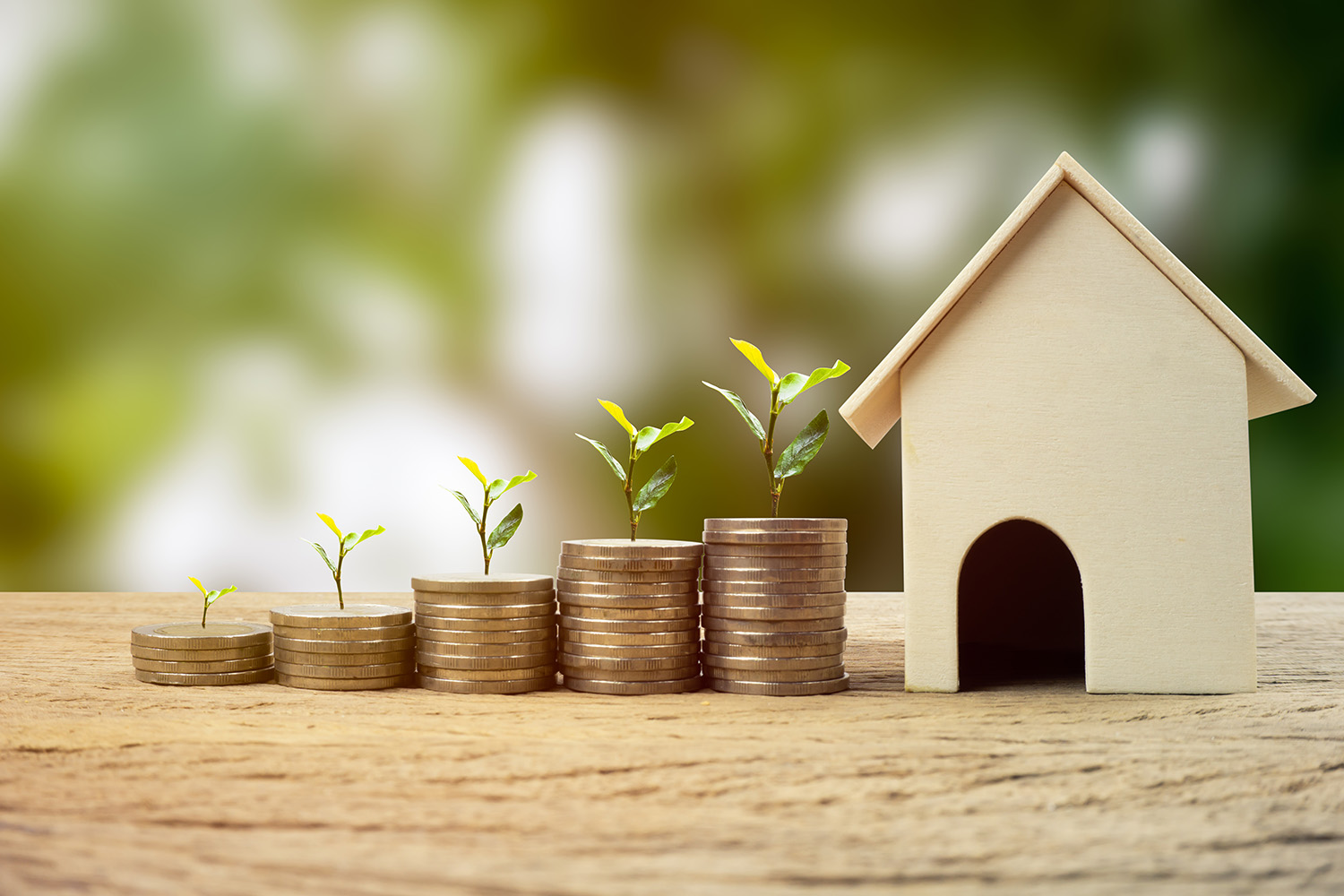 Here are a few extra home investment tips to ensure you get the most out of your experience:
If you're thinking of getting a rental property as your first mortgage-financed property, the smartest first-time home buyer tip we can give you is to get a residential property first or do a lot of research. First-time homebuyers can face hidden costs and have more difficulty navigating the world of mortgages and real estate. It's recommended to get a mortgage for your first own house and then acquire some equity to purchase a second investment property once you know your way around the market.
Secured your property in Charleston already and are ready to rent it out? Ensure you conduct considerable research before setting the monthly rent price. Take a look at average and median rent prices in each area (we mentioned a few above) before setting a rate. If the property spends too many days on the market, you may want to consider lowering the price.
Don't underestimate hidden gems. You can consider house flipping to increase the potential that a property has, turning it into an absolute showstopper that can generate a high monthly return on investment. Of course, it's important to weigh the costs to ensure you'll earn back the investment you made in the property sooner rather than later.
Now you know all the potential you can unlock in Charleston, SC, so go ahead and make the most of it while the market is still hot. Our team of dedicated realtors can help you find the perfect home for your next property investment. Don't hesitate to contact us with any questions or inquiries, we are here to help!