Daniel Island, SC Homes for Sale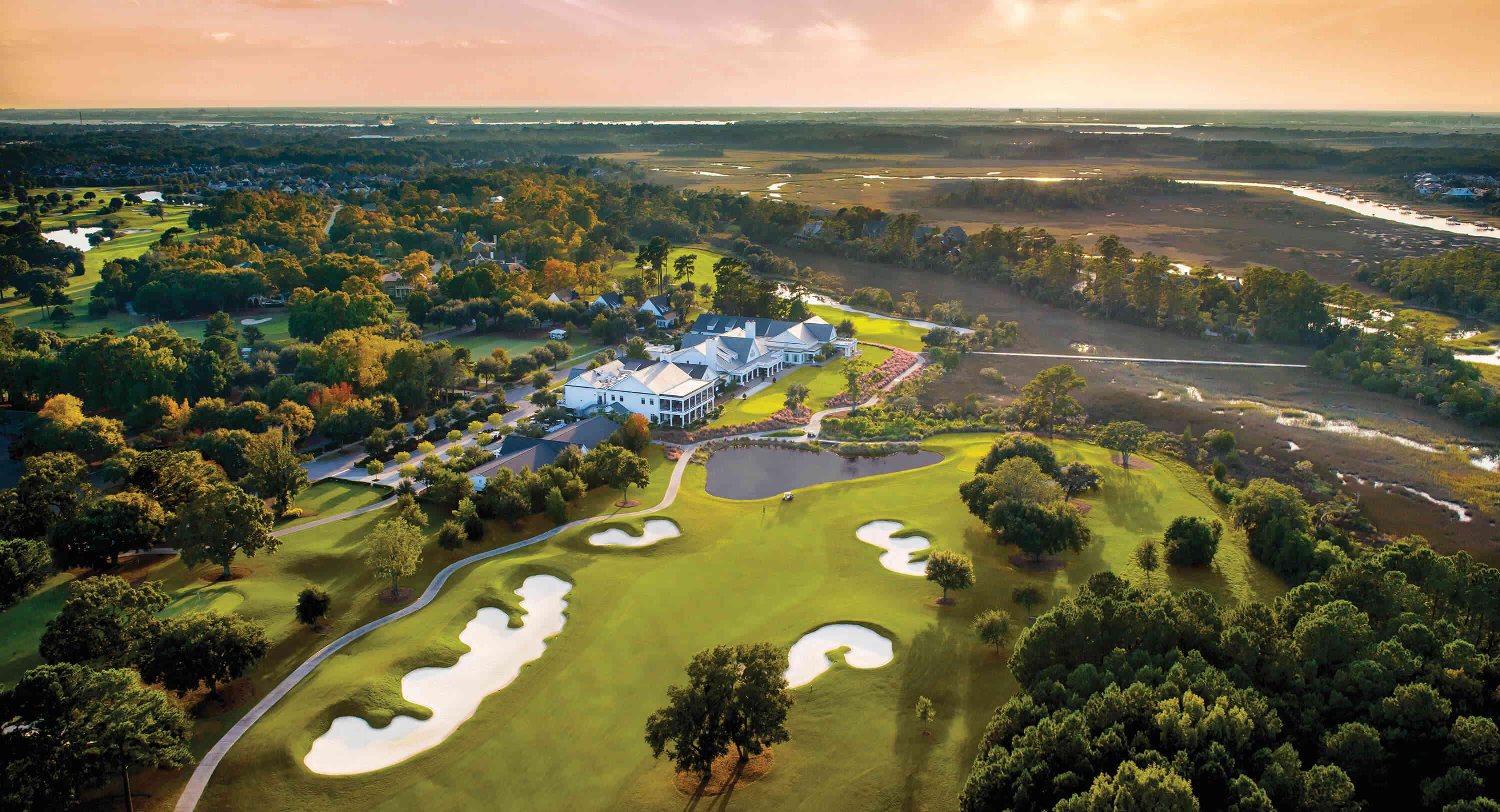 Daniel Island is one of the top places to live in the Charleston area. Situated just to Charleston's north, this island feels secluded, in large part because there's no bridge linking Daniel Island to Charleston. To get to the downtown area, you'll need to cross to Mount Pleasant or circle up top to North Charleston and drive south from there. In practice, that seclusion winds up being an excellent thing.
By Charleston area prices, housing in Daniel Island tends to be a little more above average. However, it's still quite affordable by New York or California standards. And the homes you can get on Daniel Island are stunning. You'll frequently find beautiful homes with character, and many of them will be recently built (there's quite a bit of new construction you can see in this Charleston suburb).
Daniel Island is home to a wide variety of culinary options. If you're looking for some fantastic seafood fare in one of the best restaurant settings in Charleston, check out The Kingstide, where you can dine outdoors and enjoy those beautiful South Carolina nights. If you're feeling like a quick bite, you will want to try The Dime, a new gourmet market and eatery. Make sure to try the Chocolate croissant!
If you are looking for a unique experience we highly recommend you check out the Daniel Island Ferry "City Lights Tour" for a beautiful tour of the surrounding rivers and harbors. What's even better is that the ferry drops you off right in the heart of Downtown Charleston. If you are someone who loves big events like sports and concerts, Daniel Island has you covered. The Volvo Stadium holds some of the biggest sporting and music acts in the country that will accommodate all interests and tastes.
Daniel Island has one of the best schools in Charleston. The K-8 school receives a 9/10 rating on Great Schools. Daniel Island is also one of Charleston's safest places, which means that you can feel relatively comfortable outside at night or day!
If you're looking to move to Charleston and want one of the best suburbs, look no further than Daniel Island. It's quaint, tranquil, has fantastic food, and has a great school. Check out what housing options there are for you by contacting one of our Daniel Island real estate agents!
Contact Our Daniel Island Real Estate Agents Today!