Hanahan, SC Homes for Sale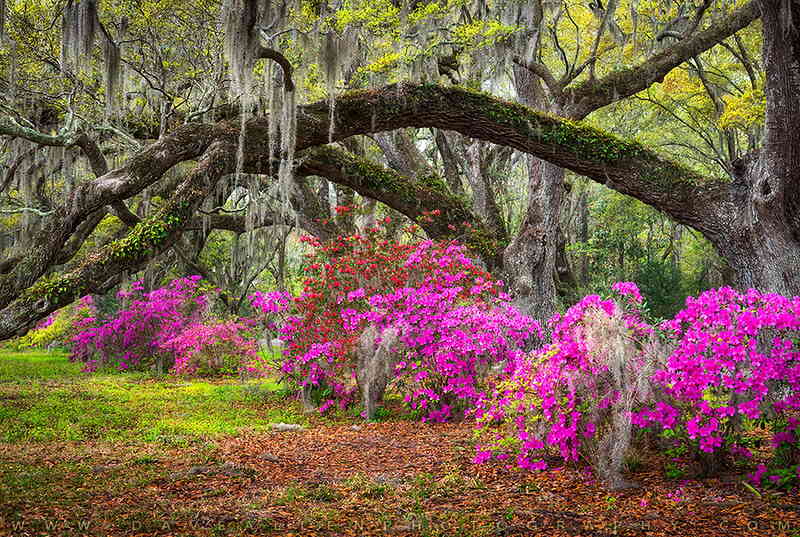 Just north of North Charleston lies a quaint, vibrant town called Hanahan. This community of just north of 18,000 people features many of the conveniences that you would expect living closer to the downtown area, in a much more laid-back environment. Additionally, Hanahan has quite a few perks for families that make it an ideal place to live, work, and raise children.
Hanahan is so appealing to families for a variety of reasons - one of which is housing affordability. It's not uncommon to see decent-sized homes (1,500 square feet and above) between the $250k to $500k range. These homes fit within the conforming loan limits for conventional mortgages, and many cost less than the FHA limits. This fact means that finding a mortgage will be much more straightforward than in some of Charleston's other parts. If you currently own a place in a state like California or New York, you might find that you can buy one of these homes cash!
However, inexpensive properties aren't the only reason to pick a place. Hanahan has quality schools. Hanahan Middle School, for example, receives a 7/10 rating on Great Schools. Additionally, people feel safe in Hanahan, with crime rates that are approximately 40% less than the national average. Being close to North Charleston means that you're basically near all the action, too. Families can enjoy a fun day of skating at the Carolina Ice Palace, or the kids can burn off energy at the Flight Fit and Fun trampoline park.
After a day of fun, you'll likely be hungry. When it comes to restaurants, Hanahan has you covered. Eat at fantastic places like Dashi, a unique fusion of Asian and Latin cuisine that receives rave reviews. Or, if you're feeling more of a sports bar vibe, head to LG's By The Creek. The food there goes perfectly with any game!
If Hanahan sounds like a place you'd love to live in, please contact one of our Hanahan real estate agents. We'd love to learn more about your situation and help you find your new perfect home!
Contact Our Hanahan Real Estate Agents Today!