Ravenel, SC Homes for Sale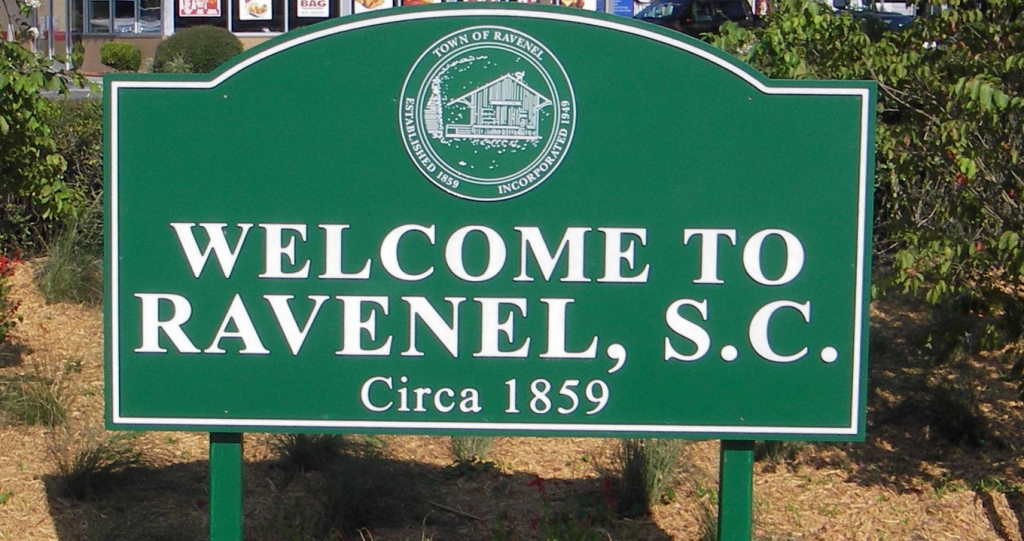 Ravenel is a small community of about 2,500 people situated approximately 21 miles west of downtown Charleston. If you're looking for a more relaxed, rural lifestyle while still being a short 30-minute car ride from all the action in Charleston, Ravenel is the perfect place for you!
Ravenel offers practically everything you could want in terms of home styles. You'll find everything from traditional Charleston-style homes to single-story bungalows here. You can find homes with lots of land or houses with a smaller lot (so less upkeep!). It all depends on what you want in this town. However, almost all the homes in Ravenel are affordable. Indeed, if you're coming from a market like San Francisco or New York, these homes will seem like a bargain!
People in Ravenel tend to feel safe, thanks to a low crime rate. Property and violent crimes are 40% below the national average and over 50% below South Carolina's average. The low crime rate is one of the many reasons families choose Ravenel when moving to the Charleston area.
Ravenel also has a few high-quality restaurants, including the very highly-rated Genesis Le Bleu Waters Restaurant and Station 17 Local Grill. Both of these places serve excellent food at more than reasonable prices. Of course, if you head east to Johns Island or south to Hollywood, you'll find even more dining options that are sure to delight your taste buds.
If living in a little more low-key environment with good food and affordable homes sounds like your idea of heaven, you'd be well-advised to check out Ravenel. Our team of Ravenel real estate agents can help you find your perfect home in this charming town!
Contact Our Ravenel Real Estate Agents Today!