Luxury Homes in Charleston, SC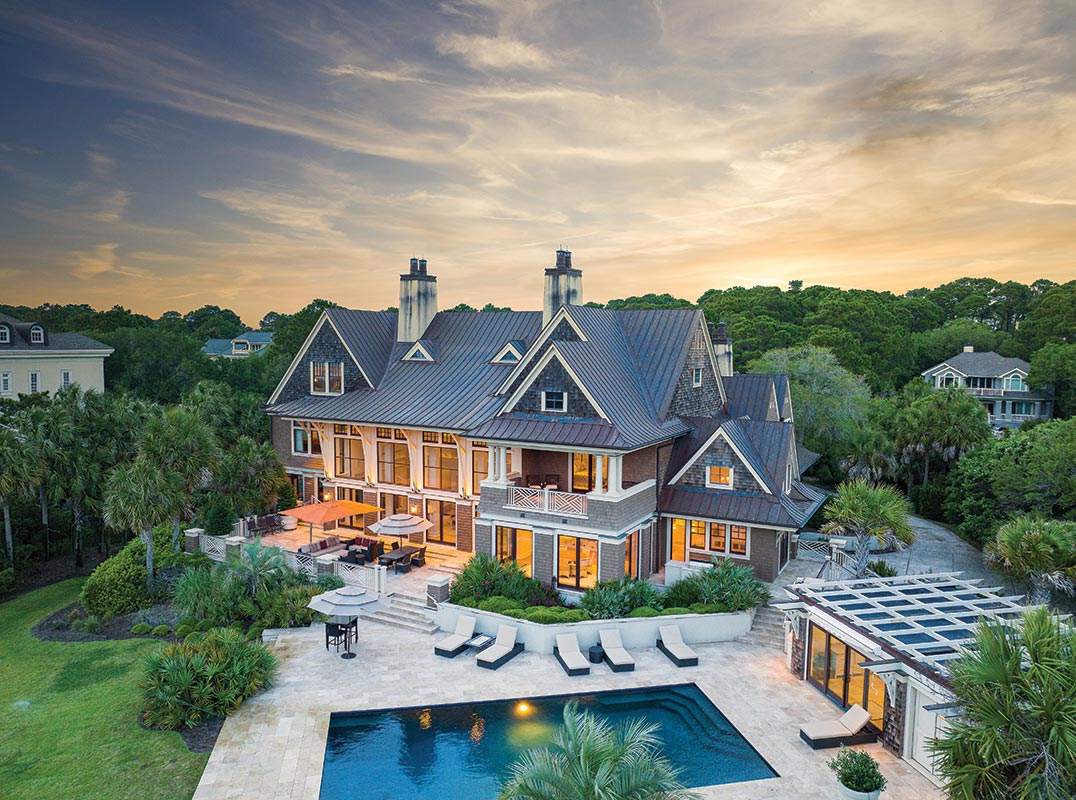 (Ellis Creek Photography)
Charleston, SC, has some of the best homes and properties in the United States. The home types, ages, and landscape diversity are partly the reason. Whether you're looking for luxury homes in Charleston with a rich, storied history or a large property with boating access to the water, Charleston has the perfect luxury property for you!
In Downtown Charleston, you can own a historic home where a former US president or important historical figure lived. Walking along its quaint cobblestone paths, you can feel the history and put down roots in downtown Charleston. Charleston has quickly become one of the significant culinary capitals of the world. Not to mention the world-class hotels and entertainment available. Suppose you'd prefer a more palatial or suburban home; head to places like Mount Pleasant Homes for Sale | Redfin Realtors and Agents, kiawahresort.com/, Daniel Island, or Sullivans Island for some of the most luxurious and majestic homes in the US. The homes in these cities come with acreage and large estates, golf course homes, and waterfront homes with numerous high-end amenities (including fantastic patios and decks for entertaining).
Additionally, some of the best golfing in the world are at places like Daniel Island Club & Kiawah Island Golf Resort. With quality schools, safe communities, exquisite homes, fantastic food, and great weather, Charleston's luxury homes are among the best investments you and your family can make! That's especially true if you come from high-cost-living places like New York or San Francisco. Depending on where you live in these areas now, you could buy a luxury home in Charleston for the exact monthly cost as your rent! Unlike rent, though, when you have a luxury home, you build equity and your overall net worth.
To experience luxurious living at its finest, check out the listings below or speak with one of our highly-trained real estate agents. We would love to help you find your perfect luxury home!